Written by
StateScoop Staff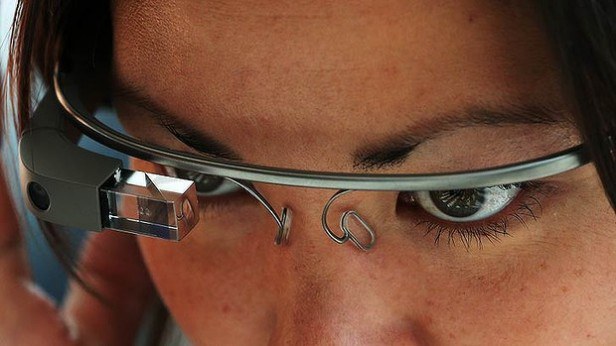 An Illinois lawmaker is looking to ban drivers in the state from using Google Glass on the state's roadways.
Illinois state Sen. Ira Silverstein filed legislation last week to ban the devices for drivers, saying Google Glass is just another way people will be distracted while driving.
"People's attention to the road should not be interrupted," Silverstein told the Springfield bureau of Lee Enterprises newspapers.
Google Glass is a wearable computer with an optical head-mounted display being developed by Google in the Project Glass research and development project, with a mission of producing a mass-market ubiquitous computer.
Google Glass displays information in a smartphone-like, hands-free format that can communicate with the Internet via voice commands.
The technology will not be made widely available to the public until 2014, but about 10,000 "explorers" received the glasses earlier this year as part of a tryout and the devices are already worrying lawmakers.
Legislators in Delaware, New Jersey and West Virginia have also introduced bills that would ban driving with Google Glass.
In a statement, Google spokeswoman Anna Richardson White said wearers should use the technology responsibly and make safety a priority.
"More broadly, Glass is built to connect you more with the world around you, not distract you from it," Richardson White said.
At the moment, the only Illinois law that would regulate Google Glass use in cars is related to operating a motor vehicle while watching a video monitor.
That law forbids drivers from watching entertainment, including movies and television shows, on a video display while driving. However, the display may show the driver information about the automobile's performance, GPS-enabled directions within mapping software and the feed from a rear-mounted camera.
For its part, Google cautions Glass owners about wearing the hardware while behind the wheel. On its FAQ page for Google Glass, Google states: "As you probably know, most states have passed laws limiting the use of mobile devices while driving any motor vehicle, and most states post those rules on their department of motor vehicles websites. Read up and follow the law! Above all, even when you're following the law, don't hurt yourself or others by failing to pay attention to the road."