Illinois catches nearly 2,700 drivers without insurance through new verification system
The system automatically verifies vehicle owners' registration status at random intervals.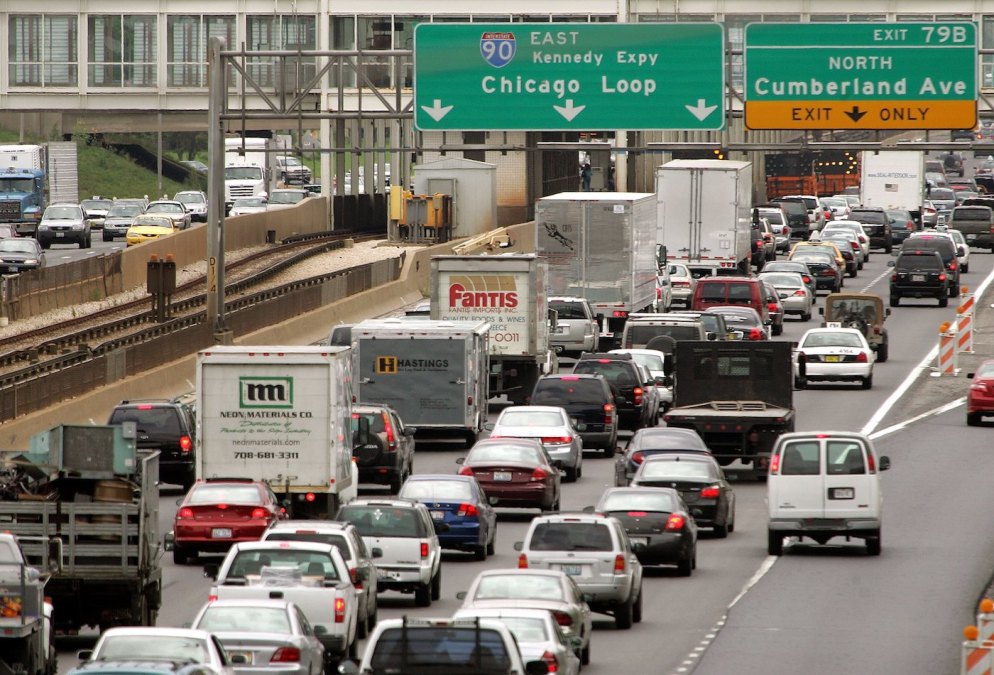 Nearly 2,700 Illinois drivers have been caught without car insurance since July 1, thanks to a new electronic insurance verification program implemented by Illinois Secretary of State Jesse White, officials confirmed to StateScoop this week.
The state's new system, called the Illinois Insurance Verification System, automatically verifies vehicle owners' insurance status at least twice a year at random intervals, ensuring that drivers are complying with state automobile insurance laws. The state works with insurance companies to verify that the vehicle owners are insured, according to White's office, which previously only randomly checked each year about 3% of the 10 million registered vehicles in the state. Those who were randomly selected were required to mail in proof of car insurance — a thing of the past, White said.
"My office has led the effort to establish and implement an automobile insurance verification system online that uses innovations in technology to help reduce the number of Illinois motorists driving while uninsured," White said in a July press release. "The message is simple: if you don't have auto insurance, get covered now. It is the law."
Residents identified as uninsured through the new system receive a letter with instructions on how to obtain insurance or prove they're already insured. If they fail to do so, the vehicle's registration is suspended and the vehicle owner is charged $100 to reinstate it, according to the state.
"One of the worst things that happen to someone is when they get involved in a crash and the person who hits them doesn't have automobile insurance," Henry Haupt, a spokesperson for the Illinois Secretary of State's office, told a CBS affiliate this week. "So this program definitely and strongly encourages everyone to get automobile insurance, because if you don't have it, it will catch you and your license plates will be suspended."