Hybrid clouds offer major perks — if they're interoperable
Using a hybrid cloud could make states more prepared for disaster. But the systems must interact seamlessly for officials to reap the benefits.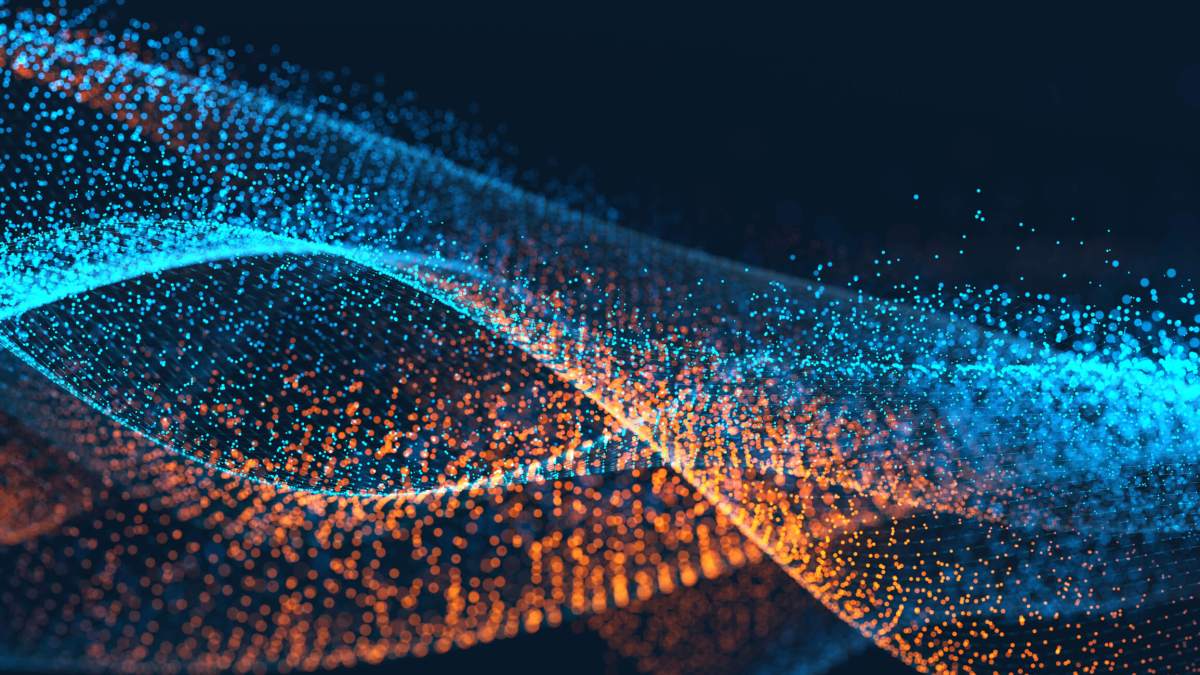 CINCINNATI — For state governments moving applications and data to a hybrid cloud, running a seamless network is critical, speakers said at the National Association of State Technology Directors Annual Conference on Tuesday.
That interoperability runs to the core of what a hybrid cloud is — a combination of public and private clouds that runs and behaves as one network, said Todd Davis, CenturyLink's government and education solutions marketing director.
"If the two don't interoperate, I would argue that that's not a hybrid cloud," Davis said.
Hybrid clouds have piqued the interest of a few states looking for more flexibility in their IT systems: Pennsylvania and Wyoming, have already embraced, or are moving toward, the hybrid cloud model.
Davis and fellow panelists said getting older systems to talk to newer counterparts can be a challenge, but it could yield some benefits: For one, organizations worried about the security of a public cloud can store sensitive data on a private cloud, they said.
Also, hybrid clouds let states streamline operations during particularly busy times — whether it's during a health care exchange enrollment period or when citizens file state tax returns. Davis said officials can work from the on-premise private cloud to ensure data transfers happen rapidly, and offload that data to the off-premise cloud when things slow down.
At the same time, hybrid clouds can help states stay resilient in the face of a disaster. If an external event compromises a system on one cloud, the state can reload and roll out a backup of that system from the non-compromised offering, said Parker Smith, ADTRAN's sales engineering director.
But Gerard Pompa, the vice president and division manager of Compunetix's cloud services division, emphasizes that seamless interaction is critical to glean those benefits.
"You need to look at the big picture — whatever it is you're architecting in the private cloud, you want that to interact seamlessly with the public cloud," Pompa said.