How not to tick off a state CIO
During NASCIO's annual conference, state CIOs shared what tech vendors can do to avoid their wrath.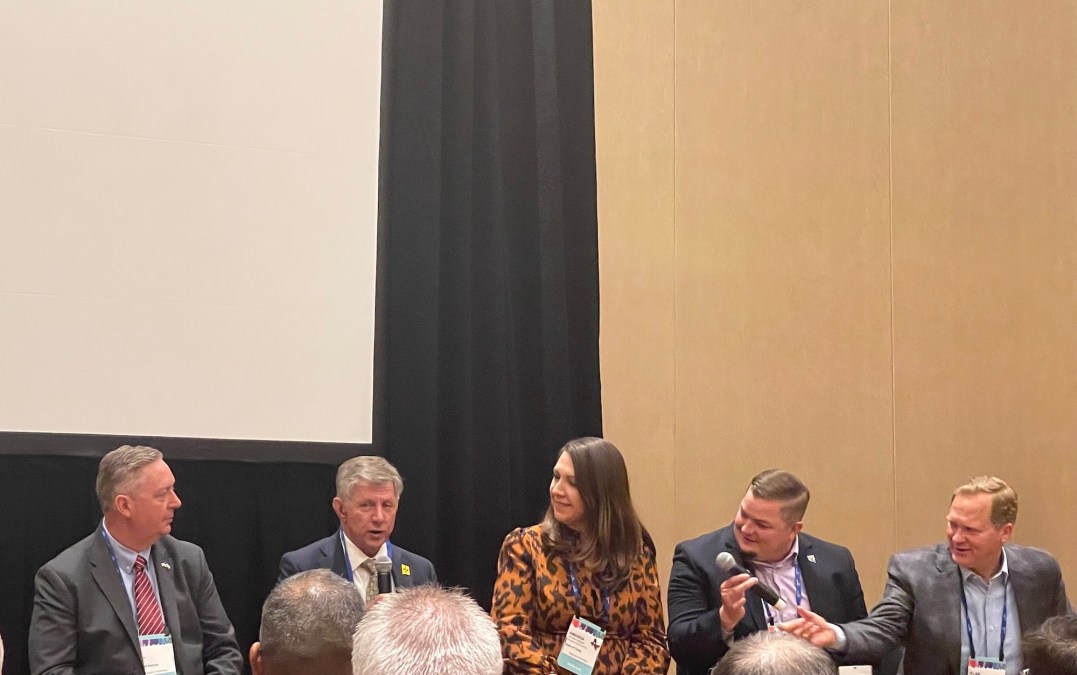 State chief information officers spend many of their waking hours navigating between countless vendors offering the latest and greatest solutions to government IT needs. And though CIOs value their roles as brokers of services, they have their breaking points.
During panel discussions Monday at the National Association of State CIOs conference in Louisville, Kentucky, CIOs shared with audiences — mostly populated by representatives of a tech industry eager to land government contracts — both what they're looking for in vendor partners, as well as behaviors that get on their bad sides.
One of the most common bugaboos was vendors who don't familiarize themselves with a state's needs before pitching the CIO, as Arizona's J.R. Sloan said.
"Before you reach out, check the strategic plan," he said. "Talk to the agency director, 85% of them have public strategic plans."
Nevada CIO Timothy Galluzi, who was appointed in June, had similar advice: "Understand the layout, do a bit of homework."
And once a relationship is established, vendors need to stay engaged with their state-government clients, said New Mexico CIO Peter Mantos. He proceeded to talk about an unnamed "strategic partner" that failed to communicate when officials in Santa Fe needed assistance.
"We were met with silence, so we are in the market for a new strategic partner," Mantos said.
In a later panel, other CIOs faulted vendors for overstating the capabilities of their products.
"Stop wasting my time," Georgia's Shawnzia Thomas said. "You don't do everything well. Everyone says they do cybersecurity well. You don't. Leave it to the cyber professionals. Everyone's trying to do everything and it's wasting our time, our agencies' time."