Houston school CTO attracts 'rock star' following
Lenny Schad, chief technology officer for the Houston school district, shares his lessons with other district leaders eager to transform their schools into digital hubs.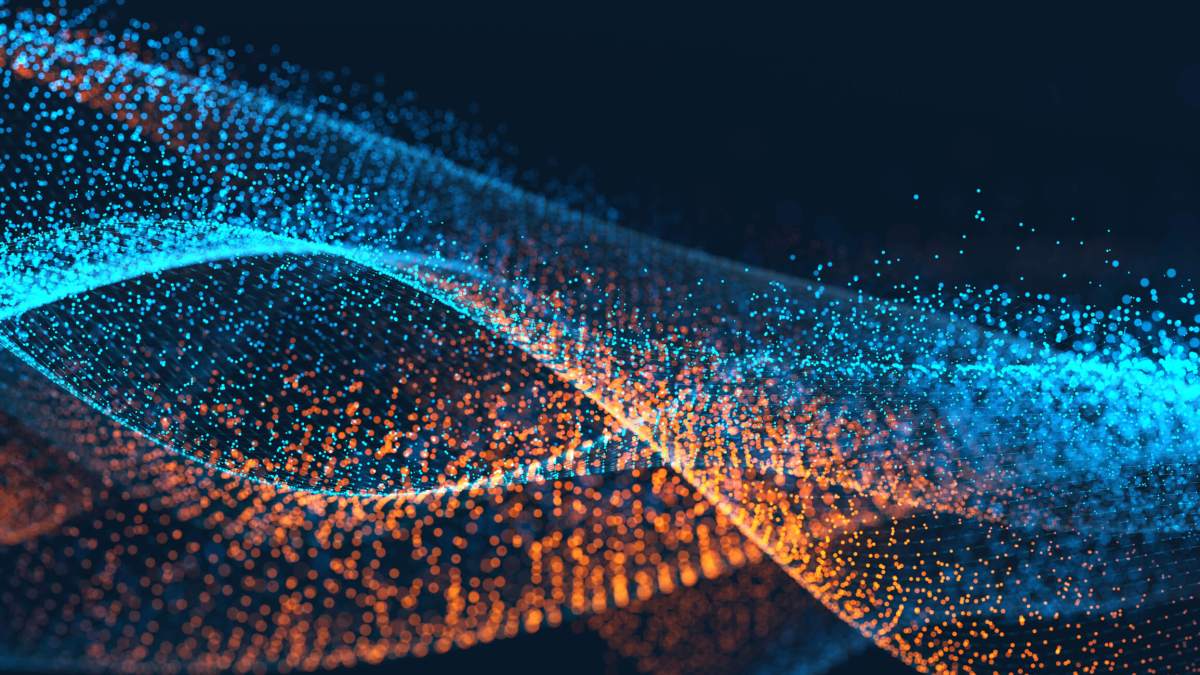 Lenny Schad is in high demand.
The chief information technology officer for the Houston Independent School District was the keynote speaker at the Wisconsin CTO Clinic March 1. He then traveled to Atlanta for the annual Consortium for School Networking conference, where he gave a speech along with Houston Superintendent Terry Grier, and last week the two men were honored in Washington, D.C., as Education Week's "Leaders to Learn From 2015."
His district was also one of a few around the country selected to be highlighted at the Digital Learning Day conference in Washington this month.
"As the word starts to get out about 1-to-1 and digital transformation initiatives, I think people really look for school systems that are achieving some levels of success," Schad said in an interview.
When he's not speaking at events, he said he fields up to 10 phone calls a week from other district leaders from rural and urban areas, eager to learn his secrets to success.
About five school officials from Newburgh, New York, are even planning a trip there after instructional technology specialist Joseph Catania reached out to Schad nearly a year ago.
"He's like a rock star," Catania told StateScoop. "Everybody wants to talk to him."
Schad is tasked with outfitting Texas's largest school district – serving more than 200,000 students in pre-K through 12th grade – with technology, personalized instruction and teachers who are trained to use the devices and programs.
The district in 2013 rolled out its PowerUp initiative, which put 18,000 laptops in the hands of students in 11 high schools. Every high school student will have a laptop by 2016 at a cost of nearly $17 million.
"By providing students with 24-hour access to a digital device, students can become the producers and evaluators of knowledge, not just consumers," the district's website boasts.
The district is also building its own online learning and teaching platform called "The Hub," where teachers can share instructional materials with students and parents can track their kids' progress. Using $30 million in federal grants, students can also customize their own curriculum based on their career interests through the district's "Linked Learning" program.
"If districts are serious about transforming their instruction, then they have to be willing to abandon some of their old practices," Schad said. "Just handing out devices is not good enough. You have to have professional development for teachers, for principals."
Teaching others
Catania, the tech specialist at Newburgh schools in upstate New York — nearly 1,700 miles from Houston — looks to Schad as a role model. The district has just about 11,000 students, a tiny fraction of the Texas district's enrollment numbers, but Catania said he could still benefit from Schad's wisdom.
He reached out to his counterpart last May after reading an article about him.
"We were making a decision on what cloud platform to go on, Google or Microsoft," Catania said. "Every other district in the Hudson Valley went with Google, but I noticed he did not. So I wanted to know why he made that decision."
Schad advised that most workplaces use Microsoft products, and the company cares about student privacy. The New York schools now use Microsoft Office 365.
The district is also embarking on establishing a high-speed wireless connection in its schools and will streamline software programs into its own platform — just like Houston did.
"We have so many different educational software programs across the district that there's really no consistency," Catania said. "So we're going to converge all of that into a digital hub, kind of like Houston has a 'Hub.' We're going to try to model that."
Schad said when he gets calls from other school officials, he always asks them the same question.
"What I want to find out from you is, why do you want to do it?" he said. The wrong answer, he said, is to get high-tech toys into the hands of kids and teachers.
"In the past, it was all about the device," said star student Catania. "Now, it's about pedagogy, teaching and learning goals."
Catania, who also has Schad's book, "Bring Your Own Learning: Transform Instruction With Any Device," hopes to visit Houston schools in May with about four members of his team – if the budget allows.
He recently visited schools in another urban district, Miami, but he wasn't left with the same sense of awe.
"I was impressed with Miami, but nowhere near as impressed as I am with the work Lenny is doing," he said. "He is very strategic and intentional with what he's doing. He does not rush to get devices out there just to say, 'we have devices.'"