Hawaii considers different options for health exchange
As the burdens of managing its current exchange grow larger, Hawaii officials are looking toward the Affordable Care Act's innovation waiver for a way out.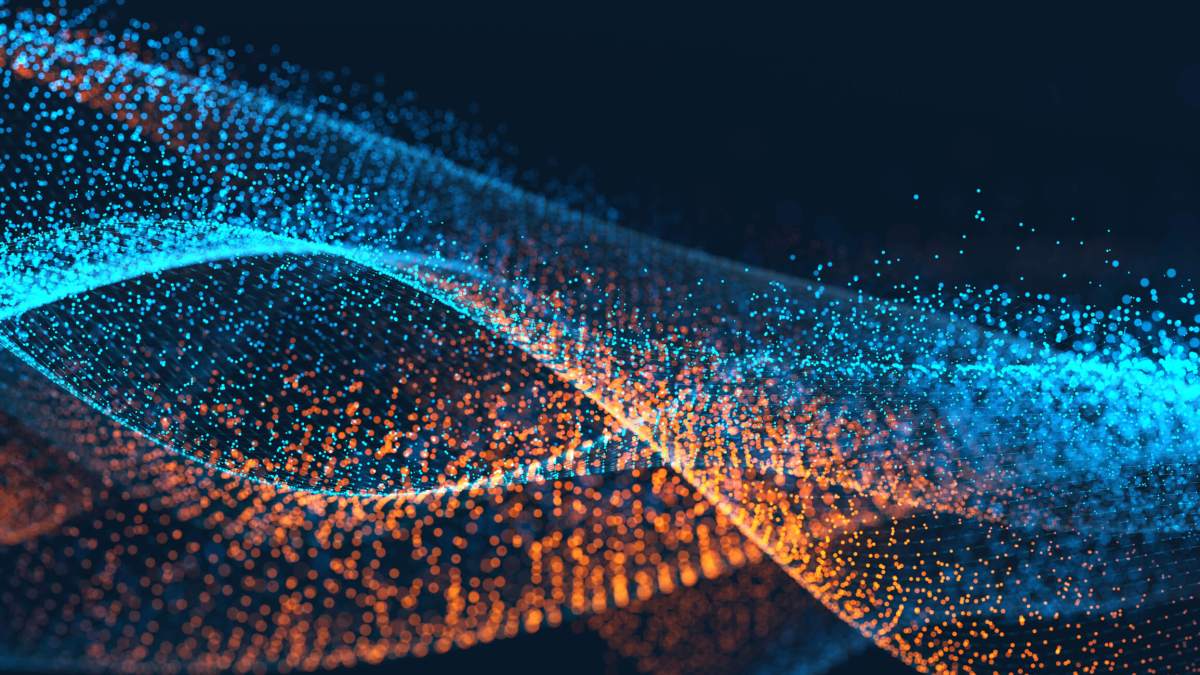 Hawaii lawmakers are exploring alternatives to navigate around problems crippling its troubled health care exchange. One option could involve seeking relief from requirements imposed under the Affordable Care Act as a step toward having the federal government step in and run the exchange.
"We have to determine exactly what we want to do with our state-based exchange," state Rep. Della Au Bellatti, the Hawaii House Health Committee chairwoman, said. "If we want to replace it, what's it going to look like? Those are all still open questions."
The decision to stay with its own exchange or move to a federally run model comes as the state released an audit detailing the problems with how contracts were awarded from the $204 million in federal funds the Hawaii Health Connector received. In addition to the federal money, the Hawaii Legislature also gave the current exchange $1.5 million last year.
However, at this stage, before reaching sustainability, officials have said they would need $20 million from the Legislature's coffers over the next few years, causing some lawmakers to suggest doing away with the exchange completely.
The state is looking at applying for an "innovation waiver," that might permit the exchange to use the federal government's exchange, but retain certain benefits under Hawaii's strong state law. However, the federal government has said it will not grant waivers before 2017.
The state has also formed a State Innovation Waiver Task Force, which began meeting in September, and consists of more than a dozen state officials and business executives.
Read more from the Associated Press via the Kansas City Star.