Governors association initiates six-state learning lab on using data to set policy
The National Governors Association is pulling together a new educational program to get more governors using data to drive decisions.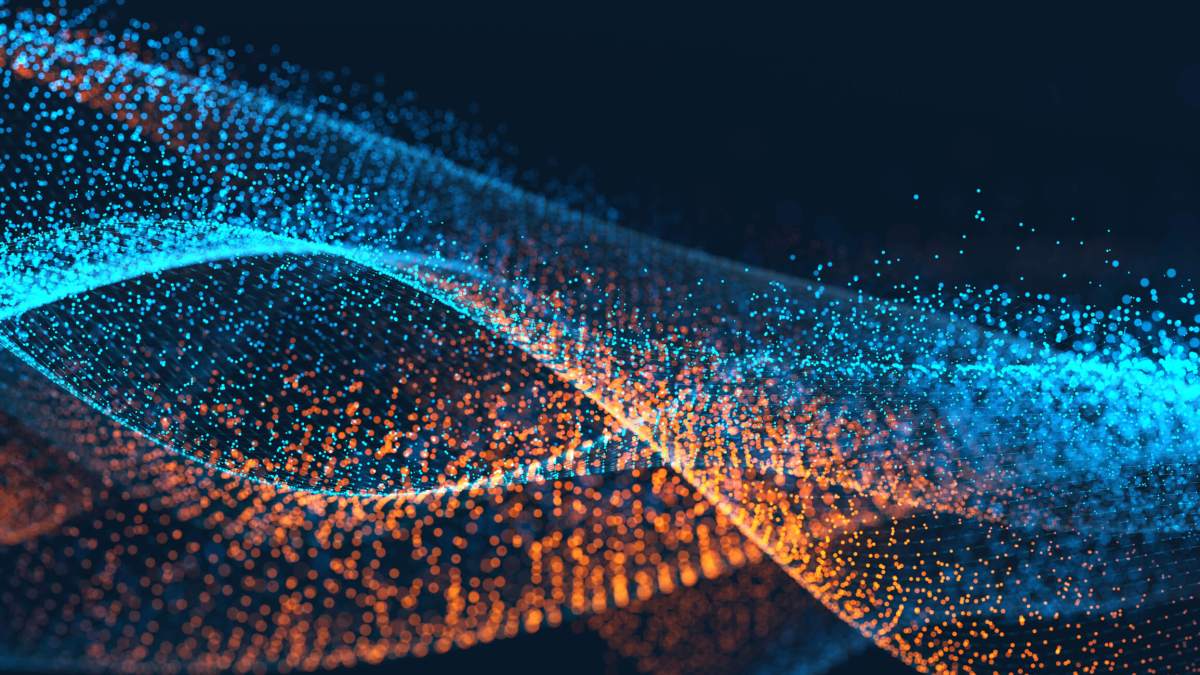 The National Governors Association is pulling together staffers from six states to help them learn about new ways to use data to set policy.
The association announced Tuesday that it's convening a four month-long program on the issue, known as a "learning lab," for workers in Arizona, Maryland, Michigan, North Carolina, Rhode Island and Virginia.
The program is designed as an effort to educate those states about how governors around the country are already using data to improve their policymaking processes, and will include a gathering in Washington State to give staffers from the six selected states a closer look at Gov. Jay Inslee's data strategies.
"While our state has already taken significant steps to improve the quality and efficiency of government, Maryland will benefit from seeing how other states use data to drive policy," Maryland Gov. Larry Hogan said in a release. "Our performance improvement team will gain new insights by observing firsthand other systems of accountability and data-driven decision making."
[Read more: State governors association chief lays out 2016 agenda]
The Economic, Human Services and Workforce Division of the NGA's Center for Best Practices will lead the education effort. In the release, the association said that it hopes to share strategies that many governors are already using like "setting measurable goals that cut across agency and programmatic silos" and "collecting and reviewing data to track progress and identify strategies for improvement."
The NGA also hopes to encourage the value of "incorporating data and evidence to assess policies and processes" as states set policy on a whole host of issues.
Earlier this year, the NGA held a similar "learning lab" detailing investment strategies states can use to bolster their education workforces, while previous sessions have focused on STEM education efforts and utility business models.
Contact the reporter at alex.koma@statescoop.com, and follow him on Twitter @AlexKomaSNG.