Review of Georgia's voting machines found no foul play
The Dominion Voting Systems equipment, which is the target of baseless rumors promoted by President Donald Trump, was an "unqualified success," officials said.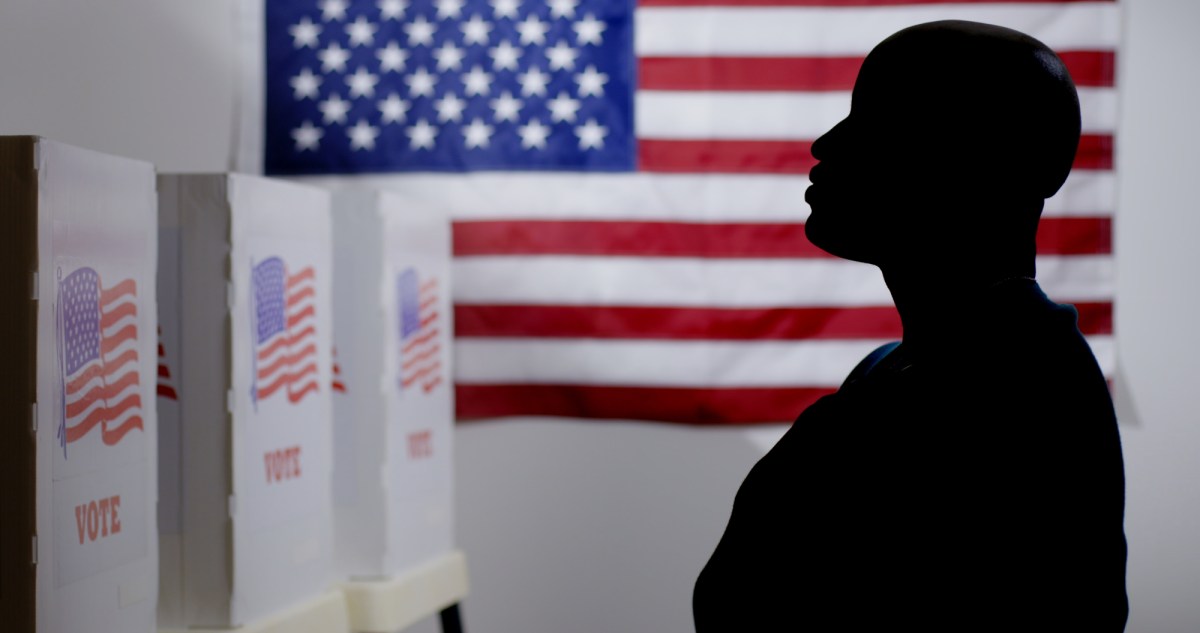 Georgia Secretary of State Brad Raffensperger on Tuesday again pushed back against a tide of disinformation about the state's election administration in announcing that an audit of the state's voting machines found no evidence of foul play in the recent presidential election.
"We are glad but not surprised that the audit of the state's voting machines was an unqualified success," Raffensperger said in a press release.
The audit, conducted by Hunstville, Alabama, technology testing company Pro V&V, reviewed a sample of the new equipment that Raffensperger introduced to Georgia voters this year. Pro V&V, which is certified by the U.S. Election Assistance Commission to analyze voting machines, examined touchscreen ballot-marking devices, precinct-level ballot scanners and large-scale scanners used to read absentee ballots.
Georgia this year used a $107 million system of equipment from by Dominion Voting Systems, the second-biggest vendor of voting machines in the United States. But following President-elect Joe Biden's apparent victory based on unofficial vote totals — making him the first Democrat to win Georgia's 16 electoral votes since 1992 — Dominion has emerged as the target of baseless conspiracy theories that the company changed vote tallies away from President Donald Trump.
Those claims have spread wildly across social media and have been promoted heavily, without evidence, by right-wing figures, including Trump, who used a video taken at the DEF CON cybersecurity conference's Voting Village exhibit in an attempt to discredit Dominion. (Voting Village events are a forum where ethical hackers find vulnerabilities in voting equipment so they can be addressed by the manufacturers.)
Trump's promotion of the false claims about voting equipment on Monday prompted the publication of a letter signed by 59 computer scientists and cybersecurity researchers, who called Trump's claims "technically incoherent" and said there there is no credibility to claims the 2020 election was "rigged" by voting machines. Dominion itself has also been debunking rumors concerning its products.
The Georgia audit confirmed the state's equipment worked as expected. "Pro V&V found no evidence of the machines being tampered," Raffesnperger said. He also said his office has worked with the Georgia Institute of Technology, the Georgia Cyber Center and the Department of Homeland Security on election security.
But Raffensperger has spent the last week under attack from his fellow Republicans, including the state's two U.S. senators who lobbed evidence-free criticisms about his election administration and called on him to resign. On Monday, Raffensperger told the Washington Post that he has also been pressured by Sen. Lindsey Graham, R-S.C., to invalidate some of the 1.3 million absentee ballots Georgia voters cast this fall, and that his family has received death threats over the past week.
Raffensperger has refused both the calls to resign and requests to throw out ballots. His office is also set on Wednesday to complete a statewide manual audit of the 5 million ballots cast in the presidential race.
Raffensperger and his deputies have said they expect the ballot audit to "affirm" the unofficial results, which showed Biden leading Trump by about 14,000 votes.