Georgia tech chief departing after two years
Georgia Chief Technology Officer Dmitry Kagansky announced he's departing his IT leadership role after two years with the agency.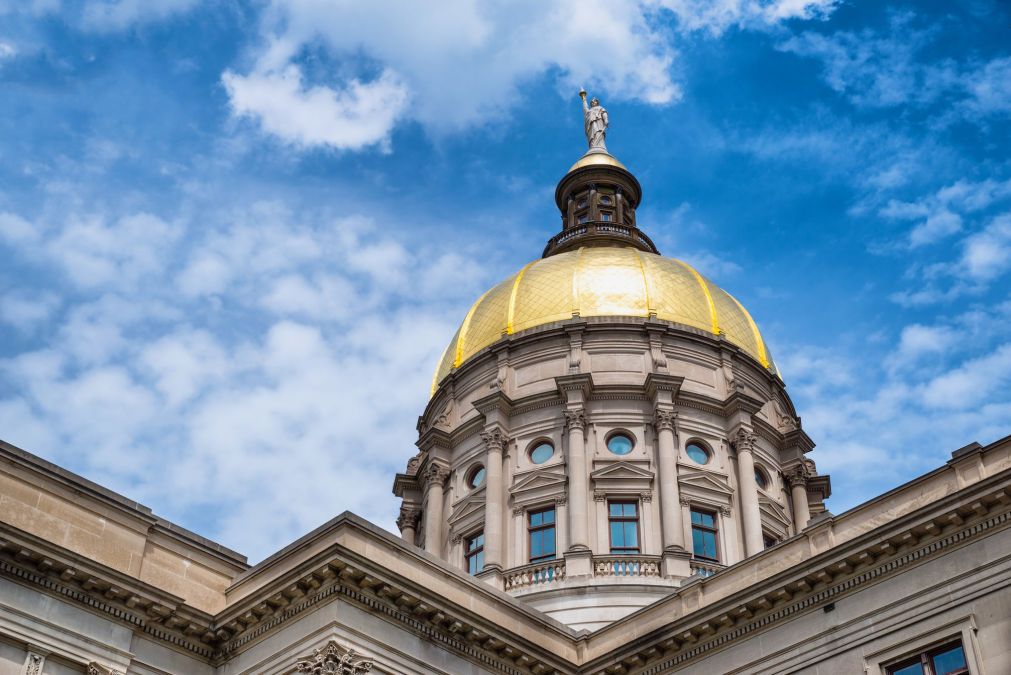 Dmitry Kagansky last week announced he'll leave his position as chief technology officer with the Georgia Technology Authority at the end of the month.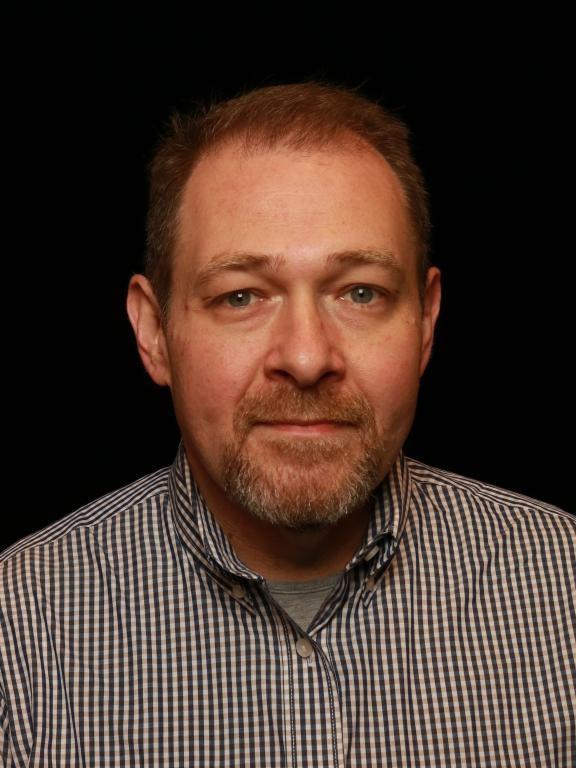 Kagansky was appointed as Georgia's chief cloud officer in 2021 and promoted to state CTO in 2022 after Steve Nichols left the position. Kagansky announced his departure in a LinkedIn post on Oct. 13, which StateScoop confirmed with the technology department.
"I have learned immensely from the experience," Kagansky wrote in the post. "And I've seen first-hand how technology, coupled with business acumen, can be used to make government more efficient and secure."
Kagansky wrote that he was hired to put his home state on "the path to 'cloud first,'" which has been accomplished. More than 100 servers were moved in the first wave of cloud migrations under Kagansky, according to a staff memo distributed internally last week by Georgia Chief Information Officer Shawnzia Thomas.
"Since joining GTA in 2021, Dmitry has led one of our top priorities, guiding agencies in shifting state systems and applications to the cloud," Thomas wrote in the memo. "Dmitry has also emphasized cloud training to ensure that agency IT staff have the necessary skills to optimize applications in new environments."
Kagansky also led developments for cloud training options, including GTA's Cloud Campus self-guided training center and a partnership with the Technical College System of Georgia, Thomas wrote.
Before joining the state 2021, Kagansky spent more than four years with Amazon Web Services, where he helped state agencies migrate to the cloud, according to his biography on the state's website. He also served as executive vice president of development for Star2Star Communications, a Florida software company.
"As I look to the future, I will continue to seek opportunities that can benefit from what I have learned," Kagansky wrote on LinkedIn. "Making a difference is important and there is still much work to be done."