Georgia's new AI officer plans to publish playbook by year's end
Nikhil Deshpande, Georgia's chief digital officer, has taken an added role as the state's chief AI officer. He wants to publish AI guidelines "sooner rather than later."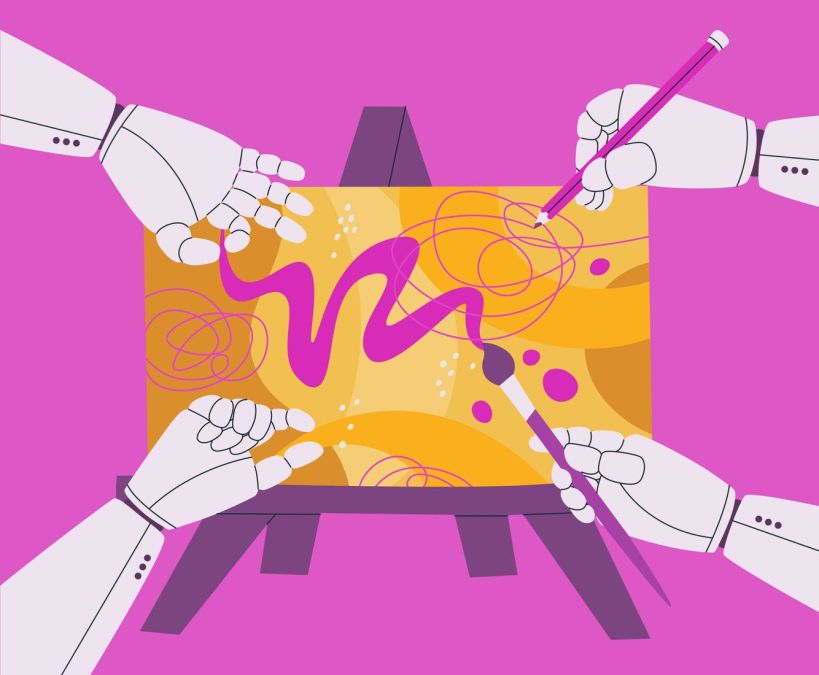 Nikhil Deshpande, Georgia's chief digital officer, recently took on an additional role as the state's chief artificial intelligence officer, and he's now working on the state's AI playbook.
Deshpande has been the chief digital officer within the Georgia Technology Authority since 2018, and before that, he was GTA's director of web services. He told StateScoop that Shawnzia Thomas, the state's chief information officer, tapped him for the role of chief AI officer in July, and the position was formalized in September.
"Our state CIO wanted to work on setting a certain standard, setting a policy for state agencies to follow for the use of [AI] internally," Deshpande said. "So that policy, that standard and guidelines are essentially what we are working on, and putting together a playbook for agencies and all of that effort needed some level of formalizing."
Deshpande said there are natural overlaps between digital services and artificial intelligence and pointed to generative AI models catalyzing several states to install AI chiefs. He said both rely heavily on data to drive outcomes or streamline operations, but they also share a common goal: to solve problems for citizens and state personnel.
"I've always said that if someone asked me what I do in one sentence: I do my very best to solve human problems with technology and design. So AI is just here to help make that better in the sense of improving government operations or services — or even in some cases decision-making," he said.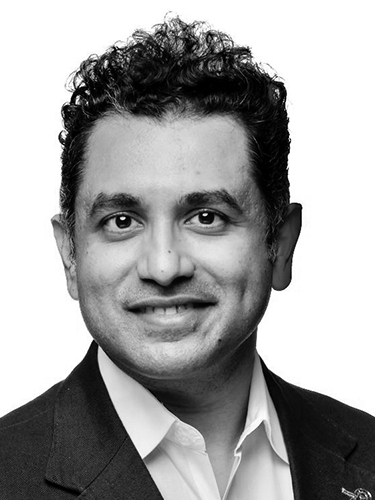 He said viewing AI as a tool to solve problems — rather than a force that needs reining in — is central to his efforts in building the state's AI playbook. He said his office will be vigilant on AI's efficacy and continually evaluate the service AI provides while testing solutions.
"I'm not star-struck with the hype cycle at this point where we are with AI, and I'm purely looking at AI from: Let's first define the problem and try to solve it. And if AI can solve that better than any other solutions that we have, that I'm absolutely all for it," Deshpande said.
Other states, including Vermont, have installed AI directors or signed executive orders forming generative AI task forces. Desphande said he'll look to them for inspiration. Despite geographic differences, he told StateScoop a lot of the problems states face are similar, and if there's a solution that works elsewhere, it may work in Georgia.
Along with leading the state's AI usage policies and standards for state agencies, Deshpande told StateScoop, he hopes his office will be instrumental in setting the technology's ethical guidance for state agencies.
"It will definitely take human intervention to make sure that the datasets we use to train some of these AI models are themselves unbiased, because if you train something with a biased dataset, you train that algorithm to make biased decisions," he said. "Having carved out a space to specifically be looking at [AI ethics], I think that will only enable us to be fair and accountable in our service delivery to our constituents."
Deshpande said his office is working on a rough draft of its guidelines, revising based on feedback from state agencies, the governor's office and the state's Office of Planning and Budget. He said he hopes to have a final version by the end of this year.
"We are really hoping to do that sooner rather than later because we want all of it to be ready before our legislators get back in session," he said.