Free online agile development course targets government executives
AGL releases new course materials designed to educate and empower public sector 'change makers' on iterative development.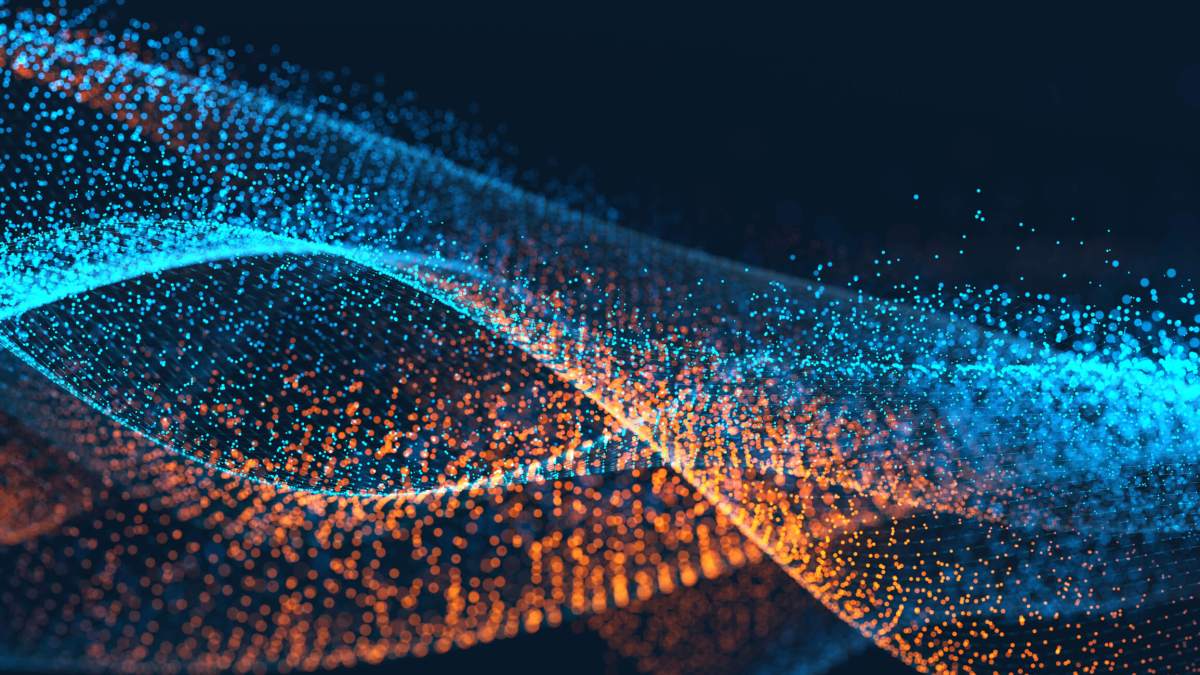 To meet a growing trend in iterative project and software development in government, Agile Government Leadership (AGL) launched a free online course in February designed for government executives.
The four-lesson course begins with an introduction to agile and transitions into more advanced topics and further resources. The course contains HTML- and PDF-based lesson materials supplemented by video lessons. There are a lot of resources on agile out there, but not much for the government "change maker," said Elizabeth Raley, director of professional services for CivicActions and AGL Working Group member.
"We're hoping that this is really valuable for people who either know a little bit about agile and maybe their agency is already using it and they need to get more up to speed or more specifically an executive whose agency has not gone agile yet, but who has been hearing about the benefits and the value and wants to start driving that change," Raley said.
Agile methodology has grown in stature among government executives recently, with the National Association of State Chief Information Officers listing the methodology on its top 10 priorities list at No. 9 the past two years running.
Adoption is happening at all levels of government, from California to Rhode Island, federal implementations like those by the Department of Veterans Affairs and the 18F team, and in a growing number of cities and counties. Washington state's Employment Security Department overhauled its economic development jobs portal through the use of agile methodology.
After completing this course — which organizers say takes about 10 hours to complete — executives should feel comfortable talking about agile's value, understanding the vocabulary, understand implementation challenges, become armed with a few success stories, and finish "feeling comfortable being able to start having conversations with their team" about why the approach matters, Raley said
Iterative development is on the upswing in government, and in fact, NASCIO is conducting a survey on Agile development right now, said Yejin Cooke, NASCIO's director of government affairs.
The organization's data from 2016 shows that between 2015 and 2016, the number of state IT organizations reporting widespread use of iterative development rose from nine percent to 15 percent, a "big jump" for just one year, Cooke said. NASCIO also reports the number of state-level agile pilots rose from 32 to 39. Three quarters of state CIOs said they anticipate increased use in the next couple years.
"The reason it is increasingly used within our community is because others who have utilized it have found it very successful," Cooke said.
AGL reports an online conference and further educational resources will soon be launched alongside its online courses.