Free coding class attracts students and some puzzled parents
Eager kids ages 7 to 15 flock to an after-school coding "bootcamp," hosted by the Iron Yard, that's aimed at encouraging kids' interest in tech. But parents are often left scratching their heads.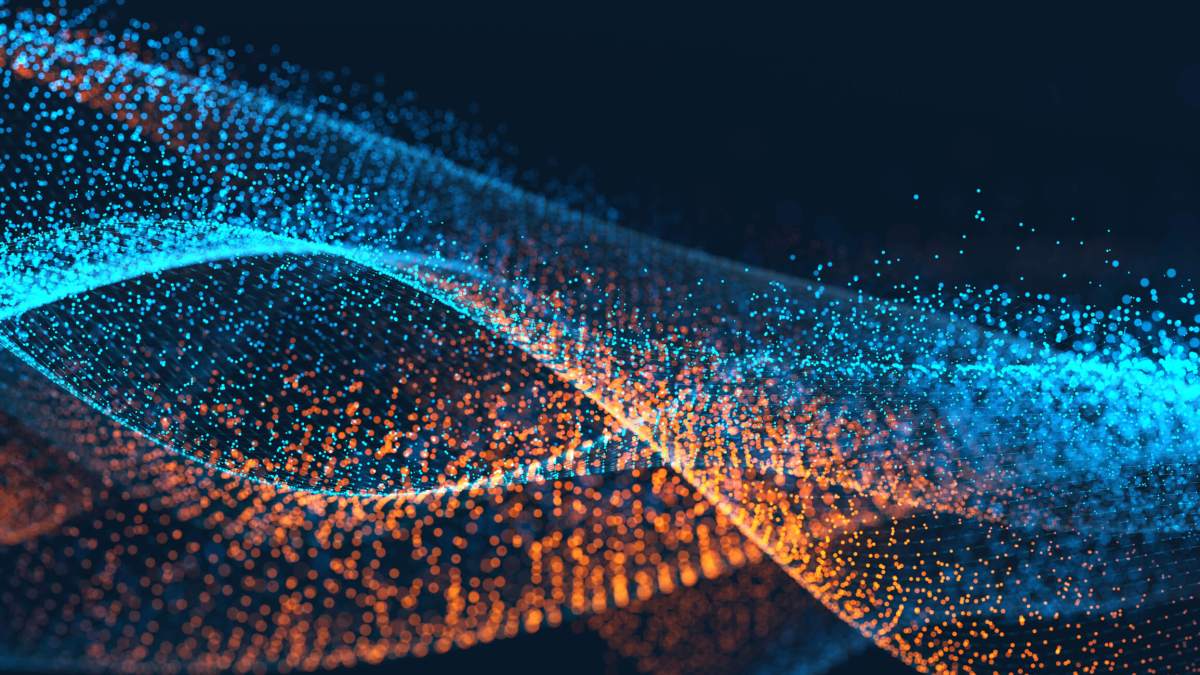 Second-grader Kennedy Solaru can speak four languages – English, Mandarin, her father's native Yoruba and coding.
The 8-year-old was diligently programming different functions on the free coding website Scratch before her class had even started while her father, Dell programmer Ola Solaru, watched to make sure she was assigning the right commands to the objects on her screen.
"This is the front end," the Nigeria native told her, explaining that what she could hear and see on the screen is different from the controls powering the program. "You need to learn the back end."
"I know underneath here there's real coding," she acknowledged.
The young girl – who said she would settle for being an ambassador if she can't be president of the United States – is one of about 15 students as young as 7 years old who take free coding classes courtesy of the Iron Yard, a startup founded in 2011 that hosts adult coding classes for aspiring Web designers in various cities.
In a recent class, volunteer instructor Kevin Wei, 27, showed the children how to move the objects on their screen — in this case, they had to program a penguin to chase a muffin — using the concept of number lines.
He drew a number line with X and Y intercepts, and had students plot different points. For example, a student who plotted -2, 3 would have to move their object two spaces to the left and three spaces up.
Launched in Greensville, South Carolina, the coding "bootcamp" opened its doors near Washington, D.C., this year in a Northern Virginia tech incubator. One of its features is a four-week class series for kids.
"We believe that software and certainly technology is becoming a common language," said John Saddington, a partner at the Iron Yard. "We go so far as saying that software and technology should be a liberal art, something that's taught alongside math and English and the sciences because it's so prevalent."
That sentiment was shared by most of the parents in the room during a recent class — even if some didn't understand what their kids were doing.
"I don't know why they're interested in this," Petrice Young said of her two daughters, Tatiana, 10, and Gabriella, 8, who were absorbed in their laptops while their mother cleaned out her purse and played solitaire.
"I've done nothing to encourage it, but they said they want to do it," said Young, a teacher in Montgomery County, Maryland, adding that they got hooked during a program through school called Girls Get Science.
Now, she said, she encourages them, driving about two hours each week to the Iron Yard class.
"I enjoy coming here because one day I know this is going to be really useful to me," said Tatiana, who attends Rock View Elementary School in Maryland along with her sister and wants to work for NASA.
Sheila Iverson tried to overcome the knowledge gap by taking notes during class while her two granddaughters, Na'kaylaa and Jaonna, gleefully programmed on their laptops.
"This is the technology that I understand is going to be very much in demand," said Iverson, who said she saw an advertisement for the class in a Metro station on her way to work at a law firm in D.C.
"I take notes for each class so we can practice when we get home," she added. "I'm trying to keep them in STEM – science, technology, engineering and math."
Parents are required to stay in the class for safety reasons and to share in the learning experience, Iron Yard officials said.
"We want our parents to be involved as possible," Saddington said. "Those that can have conversations at the table, 'How is html today?' I think it's a great opportunity. A lot of the parents will dig into the code and really enjoy it."
Young thought her daughters would prefer acting and modeling to coding – she proudly said Gabriella used to be a model for Toys R Us – but now she has embraced their passion.
"I just want them to know that girls can work outside of the classroom," she said in an interview during class, where more than half of the participants were girls.
"They can become something other than a teacher, a nurse or a secretary," Young continued. "Their world is so different than mine."