Four New Jersey counties receive grants for next-generation 911 upgrades
As part of a statewide push, four counties in New Jersey were awarded grants to upgrade their 911 centers to the next-generation systems.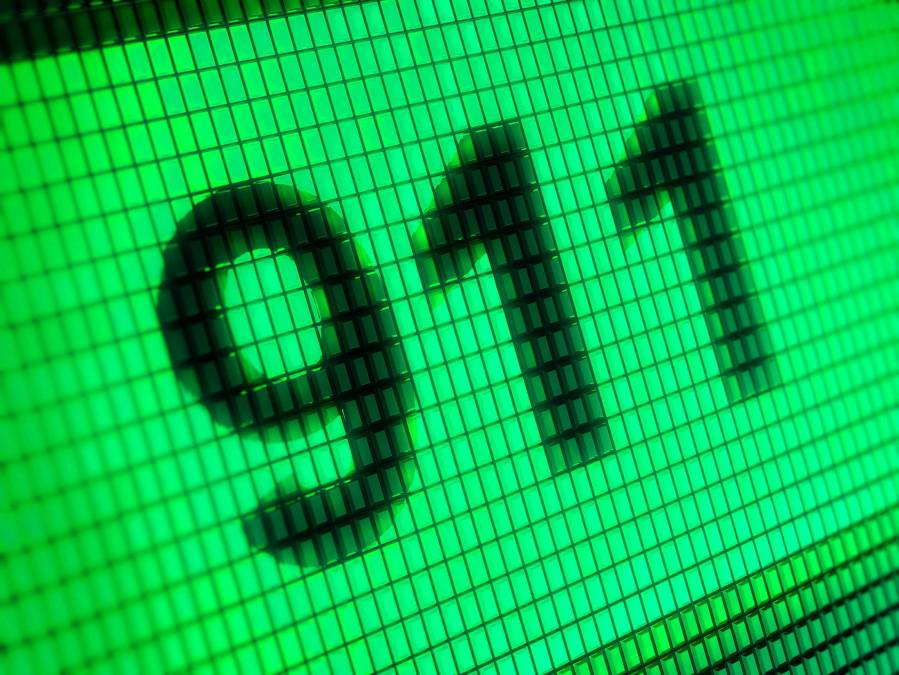 New Jersey officials last Thursday awarded four counties through a statewide grant program for next-generation 911 system upgrades.
In this round of awards, Sussex, Mercer, Camden and Gloucester counties were selected to receive funds from the state's Public Safety Answering Point Grant Program. They join 14 other grant recipients, which included other New Jersey counties, police departments and Rutgers University in New Brunswick, that received their awards in February.
The PSAP Grant program was established through the state's FY 2023 funding bill, and is administered through Office of Emergency Telecommunications Services within the Office of Information Technology.
The program will provide $10 million in funding for PSAPs in the state to begin upgrading and consolidating their centers from the analog 911 infrastructure to the digital, next generation 9-1-1 system. In March 2022, the state contracted with Lumen as the vendor for the upgrades.
"We are excited that the State has taken steps toward the future of 9-1-1 and will begin to see the benefits starting this year and into 2025," New Jersey Technology Officer Chris Rein said in a news release. "By upgrading this critical technology, we are taking comprehensive steps toward making New Jersey stronger and safer."
Although federal legislation was introduced last week that would provide $15 billion to help local 911 call centers fund their upgrades to the next-gen systems, Congress has repeatedly failed to act on securing federal funding for a national upgrade.
In lieu of federal action, the New Jersey grants are the latest of several state-level initiatives to upgrade 911 services to the next-gen systems. In November of 2022, Pennsylvania began the process of upgrading its statewide emergency communications system by selecting a firm to guide its migration to the next-gen system.
Other states have been working on the upgrades for years. Nebraska has been working on its upgrades since 2018, and began rolling out the system last December in select metro areas.
"In an emergency situation, even a few moments can be the difference between life and death. The PSAP Grant Program will provide counties with the necessary resources to upgrade their emergency response systems and take advantage of the cutting-edge advances in technology that have drastically improved and accelerated communication," New Jersey Gov. Phil Murphy said in the release. "I am proud to announce the recipients of this funding today and look forward to seeing our state's emergency response system evolve to better serve New Jerseyans."