Nebraska plans to complete next-generation 911 by end of 2022
The state recently selected Lumen as its vendor for a next-generation 911 implementation it plans to complete within two years.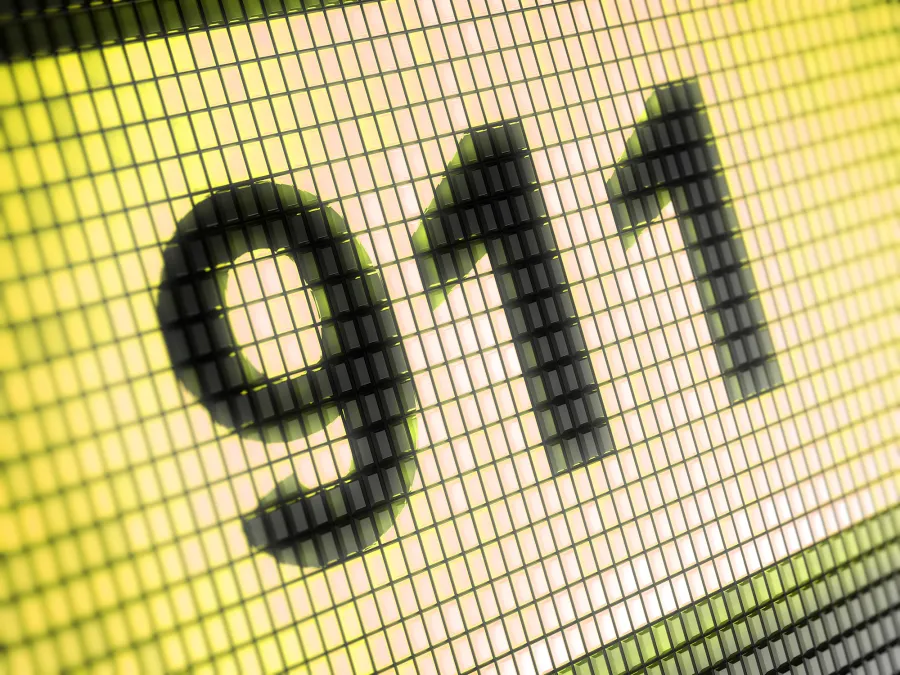 The State of Nebraska plans to complete its deployment of next-generation 911 by the end of next year, a public safety official there told StateScoop on Thursday.
Following a competitive procurement process, Nebraska last month awarded telecommunications contractor Lumen an $8 million contract to provide the emergency service network, software and call-routing services for the state's next-generation 911 upgrade.
Like many states, Nebraska is upgrading its decades-old analog communications networks to a digital platform that promises to offer new capabilities, like easy sharing of photos and video between callers and public safety answering points, or PSAPs, and improve network up-time through statewide redundancy and data-sharing functionality. In a press release announcing the partnership with Lumen last week, Gov. Pete Ricketts said it will equip the state's first responders "with more information that will help keep them, and all Nebraskans, safer."
The contract, which includes an initial term of five years with five one-year options, would represent a major advancement in the state's emergency communications if completed by the state's deadline of the end of 2022.
With 93 counties and a vastly rural landscape, statewide next-generation 911 is a big project with many considerations, said Tim Schram, a commissioner on the Nebraska Public Service Commission.
"It's important that the system be built with the necessary capacity and redundancy to ensure that 911 calls are answered without interruption and that the GIS data can be as accurate as possible for the geospatial call routing, and that the system be secure from cyber vulnerabilities," Schram told StateScoop. "We need to also ensure that adequate funding exists to support the statewide system."
In Nebraska, 911 services and upgrades are primarily funded by property taxes, Schram said, along with phone surcharges. To prepare for the current stage of the upgrade, which involves connecting PSAPs to the state's digital emergency services network, Schram said the commission asked the PSAPs to "regionalize," easing the process of hosting remote regions with statewide redundancy.
He said the commission also informed the state legislature in recent years that next-generation 911 upgrades would be costly, so the state allowed counties to save up their 911 funding so they would have enough funds available when the time comes to buy new equipment.
Amid cybersecurity concerns surrounding next-generation 911, Schram said network redundancy is a crucial feature.
"That's why you want redundancy and resiliency on a statewide basis," he said. "If you have one 911 center that's inoperable that you have neighboring PSAPs to handle those calls."