Fort Worth, Texas, says hacktivist access was limited to maintenance app
The hacktivist group SiegedSec targeted Fort Worth, citing Texas' policies restricting medical treatment for transgender youth.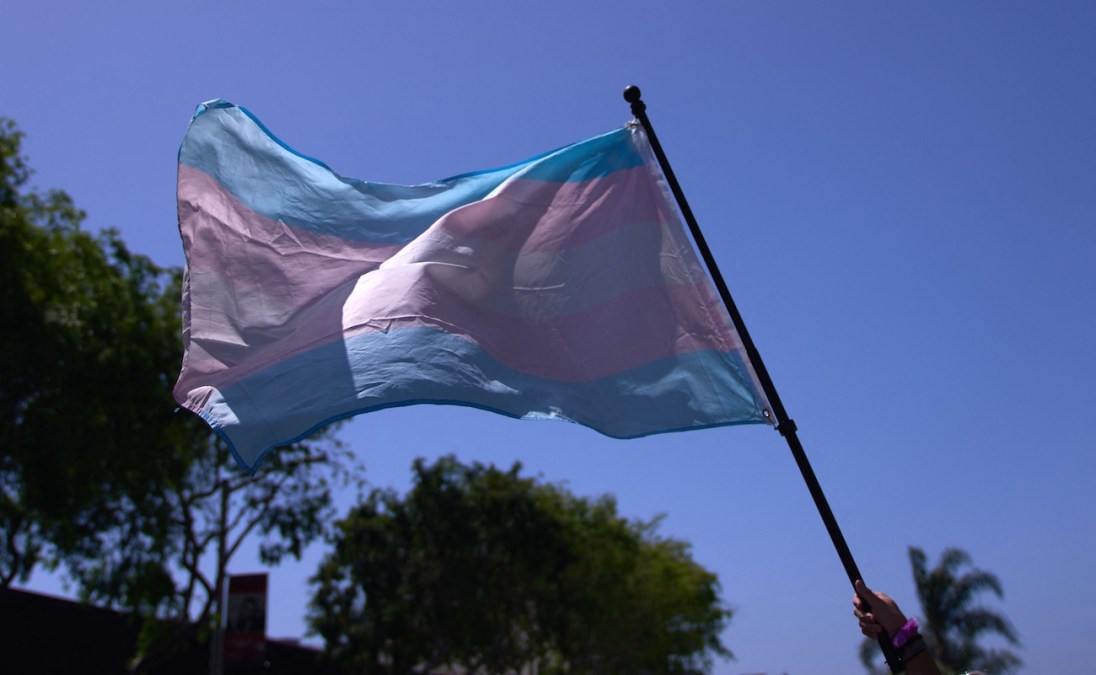 Officials from Fort Worth, Texas, said that a hacktivist group's leak of city data was limited to an internal system used to track maintenance work and did not encompass any sensitive personal information belonging to residents or municipal employees.
Kevin Gunn, the city's chief technology officer, said during a Saturday news conference that the breach was limited to an application called Vueworks, which is used by Fort Worth's transportation and property management departments to track work on roads and buildings. There was no unauthorized access to the city's server, databases or disk storage, he said.
A hacking group known as SiegedSec claimed responsibility for the breach, citing as motivation Texas' policies restricting gender-affirming care for transgender youth. Gov. Greg Abbott signed legislation June 2 that bans medical providers from providing gender-transition surgery, puberty-blocking medication and hormone therapy to those under 18. Nineteen states, including Texas, have banned treatment for transgender youth, with 16 of those new laws coming this year.
"We have decided to make a message towards the U.S. government," read a message posted late Friday on SiegedSec's Telegram channel. "Texas happens to be one of the largest states banning gender affirming care, and for that, we have made Texas our target. Fuck the government."
SiegedSec has taken credit for previous politically motivated data leaks. Last July, the group claimed to leak documents stolen from the state governments of Arkansas and Kentucky, shortly after the U.S. Supreme Court's decision in Dobbs v. Jackson Women's Health, which overturned Roe v. Wade. Both Arkansas and Kentucky have near-total bans on abortion.
While SiegedSec claimed to have stolen more than 500,000 files from Fort Worth's website, Gunn said Saturday the group was overstating the severity of the breach.
"I want to emphasize that through our investigations we have found no indication that there has been sensitive information related to either residents or businesses or employees that have been released as part of this incident," he said.
Gunn said the files SiegedSec posted included "pictures of potholes that needed repair" as well as supporting documentation for maintenance jobs. None of the data came from Fort Worth's public-facing websites, officials said, nor is there evidence that personal identifying information like Social Security numbers or financial information was leaked.
Gunn credited the Texas Department of Information Resources' Computer Incident Response Team with tipping the city off to the hack, which he said is also being investigated by federal authorities. He said during the news conference that all Vueworks users were ordered to change their passwords.
The Fort Worth hack is unrelated to a ransomware incident earlier this year in nearby Dallas that seized up IT systems for several weeks. Gunn noted that none of the stolen data was encrypted, nor has the city been hit with a ransom demand.