Former U.S. Treasury official is building a financial transparency tool for everyone
Christina Ho led a major initiative to help Americans track federal spending. Now, she's embarked on a new project to do the same for local governments everywhere.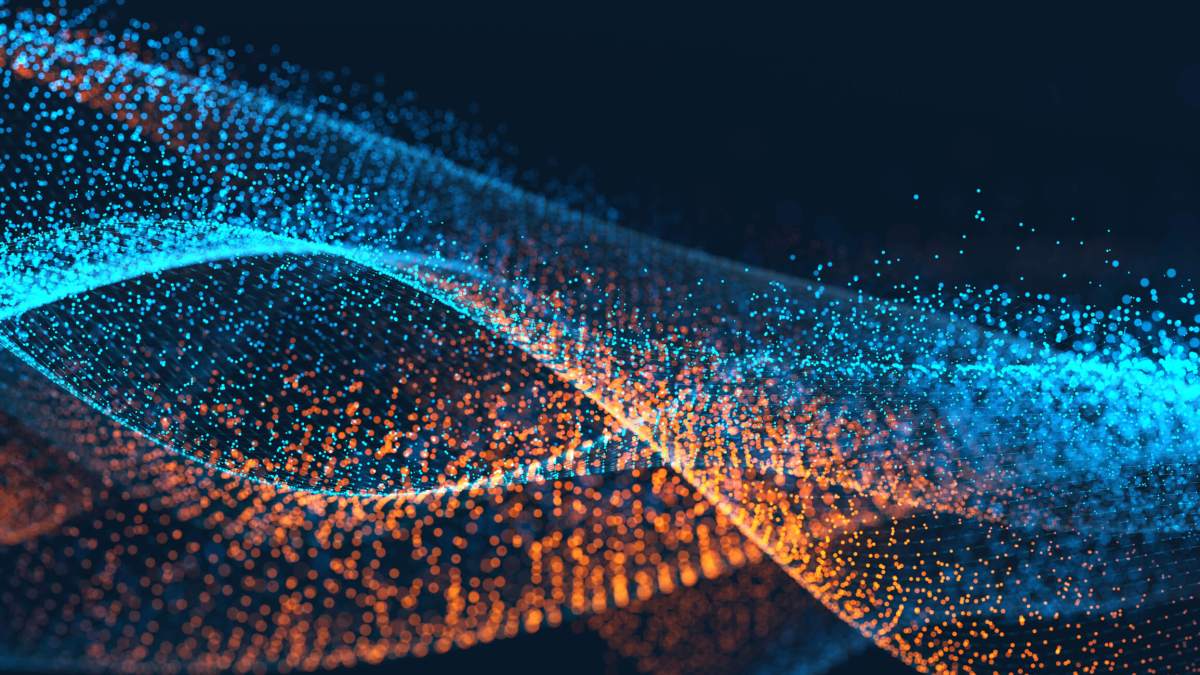 Four years ago, Christina Ho led an effort through the U.S. Treasury Department to help Americans track the federal government's spending of public funds. Now, she's left government and embarked on a new project: aggregating data from the country's more than 30,000 municipalities to help citizens shape local policy.
On Monday, Ho launched a beta version of her latest project, PolicyInsights. The open source platform collects annual census information, budget data and performance metrics from local governments. Users can then compare the data from two locations side-by-side. The platform seeks to arm citizens with actionable information — in part gathered through crowdsourcing — that can be used to mold local policies.
Ho was inspired to create the program when she discovered just how difficult it was to navigate the sites of individual municipal governments.
"They create them from their perspective," said Ho, in reference to municipal websites. "What's missing is the citizen. We want to empower people to objectively evaluate the data, but also to improve the quality of questions that they pose to their local governments."
She had worked on the Digital Accountability and Transparency (DATA) Act in 2014, when she was still the deputy assistant secretary for Treasury's Office of Accounting Policy and Financial Transparency. The DATA Act established usaspending.gov, where anyone can see a detailed breakdown of the nearly $4 trillion in annual federal spending. Ho called it the most important work of her 24-year career.
Turning curiosity into action
The way to improve people's questions about government policy, Ho says, is by exposing them to information that they can use.
"Here's an example," she said. "I live in D.C. and have a 5-year-old child. I want to take them to the park, but when I get there I notice that the park is in bad shape, so I check the platform to see how much is being spent on the upkeep of city parks, and I can compare those figures to those of the surrounding suburbs. When I bring to the city's attention that the park is deteriorating, I'm armed with much more information than citizen's usually have."
In turn, she reasons that when local officials are confronted with data, they will be more likely to change their policies. In this example, it would mean more funding for public parks in a given neighborhood.
Ho admits that there are some obstacles to her vision for PolicyInsights. Perhaps the biggest of these challenges is that no two local government websites are the same.
"Some of them have machine-readable data," said Ho, "but most of them do not."
In fact, many municipalities publish their data in PDF format, which means a person would have to manually input the data into the PolicyInsights system.
"We're hoping to solve this by crowdsourcing. That is, asking people across the country to submit the data for where they live," said Ho.
Despite the foreseeable challenges, Ho is optimistic about the future of the platform.
"It won't answer every question that people have, but it can improve some of the questions they're asking," she said. "We want to enable people to take action."
Currently, the platform only offers information from Washington, D.C.; Montgomery County, Maryland; Fairfax County, Virginia; and New York City. But eventually, Ho says she intends to add additional features, like discussion forums, and include data from every local government in the country.