South Carolina CISO Marcos Vieyra resigns
State searches for new leadership for cybersecurity division created after massive 2012 breach.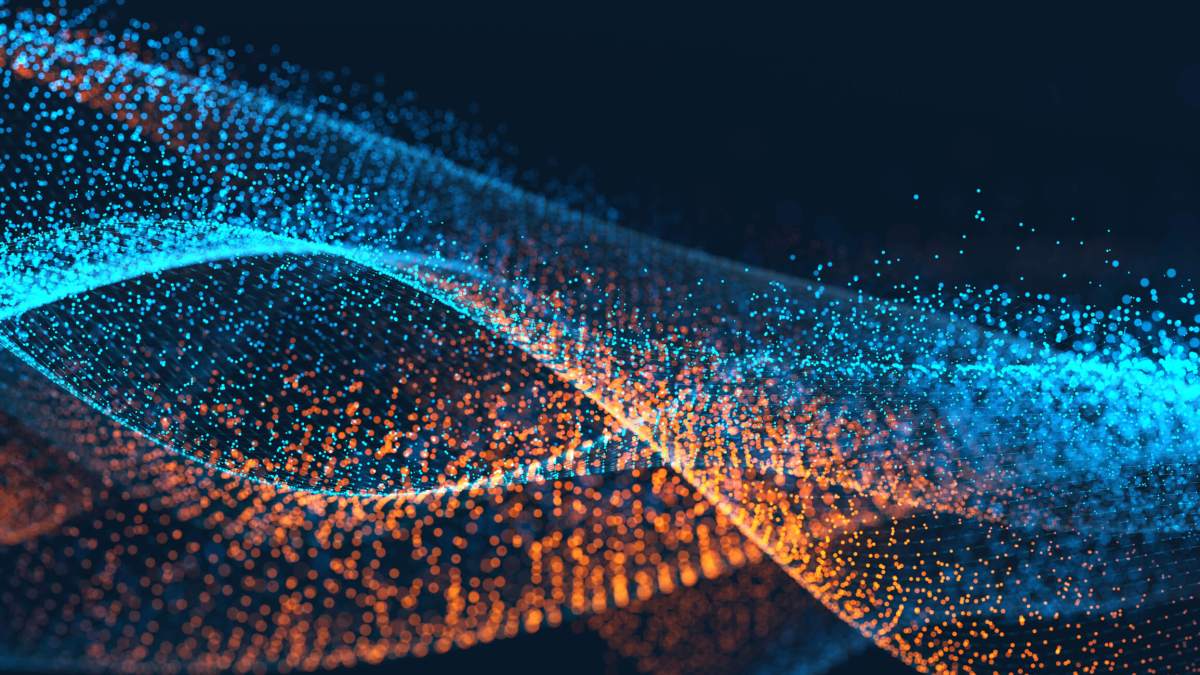 South Carolina Chief Information Security Officer Marcos Vieyra resigned Friday after a three-year run with the state, a spokesperson from the Department of Administration confirmed to StateScoop.
Vieyra, hired February 2014 from a CIO position at the University of South Carolina, was responsible for leading the Division of Information Security (DIS), an office created by the state legislature in 2013 to oversee security incident response and operations of the state's more than 70 agencies.
Rick Makla, the state's deputy CISO, is now serving as an interim replacement, the state reported.
South Carolina's increased focus on security and the creation of Vieyra's office followed a data breach in 2012 that exposed the Social Security numbers of 3.6 million people. Vieyra cited the need for cultural change within the state to remedy the environment that allowed such a massive breach to occur.
Alongside the security division, new efforts also arose around privacy with the creation of the Enterprise Privacy Office and installation of a chief privacy officer. Efforts to institutionalize accountability and awareness of issues pertaining to privacy and security were top priorities for the new offices.
Whether the Division of Information Security will continue to exist in the same capacity or increasingly rely on outside contractors, the state did not comment.
Editor's Note: This story was updated on March 10 to correct the spelling of Marcos Vieyra's name.