Former Iowa CIO takes job in Abilene, Texas
After more than a decade in state CIO roles, Robert von Wolffradt heads to a midsize city in central Texas.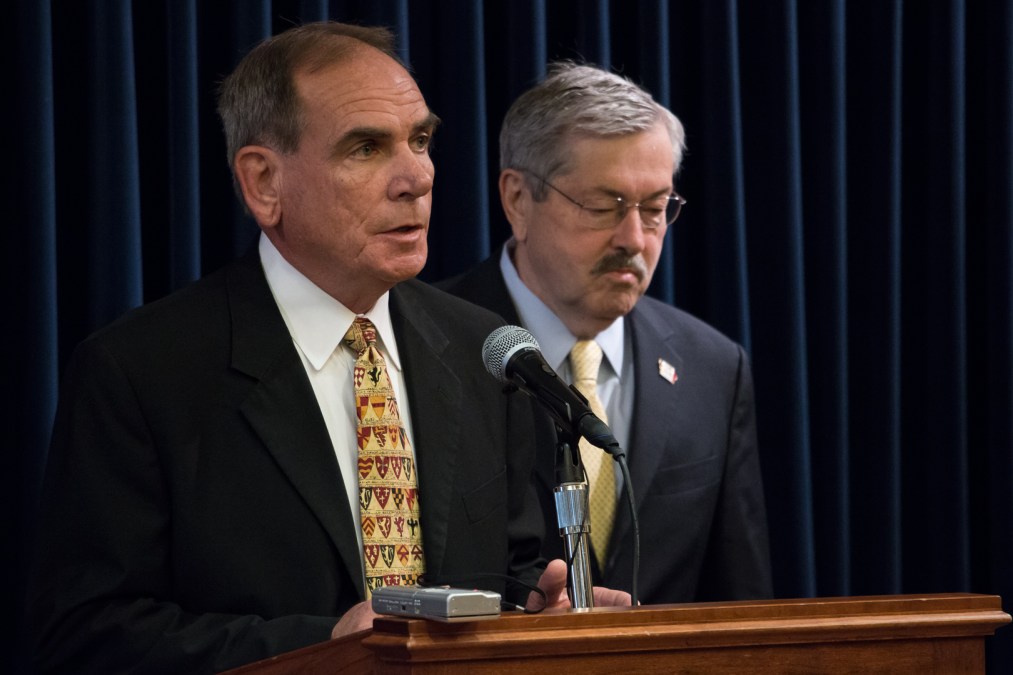 Former Iowa Chief Information Officer Robert von Wolffradt was hired Monday as the first CIO of Abilene, Texas, city officials said.
Von Wolffradt, who left the Iowa state government in January, will begin his new role in Abilene, a Central Texas city of about 136,000, later this month. The city's IT division will take a higher priority in technology discussions moving forward, according to Abilene City Manager Robert Hanna.
"Mr. von Wolffradt will lead the City's efforts to better leverage technology to serve our citizens as Abilene's first Chief Information Officer," Hanna said in a press release. "Previously, the City's Information Technology Division did not always have a seat at the table and wasn't always brought into high level discussions on technology. Bob will lead a team of dedicated professionals and will ensure that the City's acquisition and implementation of technology is strategically focused and well executed."
During his six years as Iowa's top technology official, von Wolffradt oversaw the state's information technology policy as the state expanded its broadband infrastructure and invested in improving the state's cybersecurity posture. His office also redesigned Iowa's citizen-services website.
Von Wolffradt was also Wyoming's CIO from 2007 to 2011. In Wyoming, he moved the state government to the Google Cloud, which the state says saved about $1.5 million and consolidated 13 systems into one. He also led other IT consolidation efforts, such as transitioning 40 percent the state's of physical servers to a virtual environment and consolidating five agency data centers facilities.
Von Wolffradt could not be reached for comment for this story.