Former Atlanta CIO now leading tech for the NFL
Gary Brantley, who was CIO of Atlanta from 2019 to 2020, is now heading IT and digital operations for the NFL.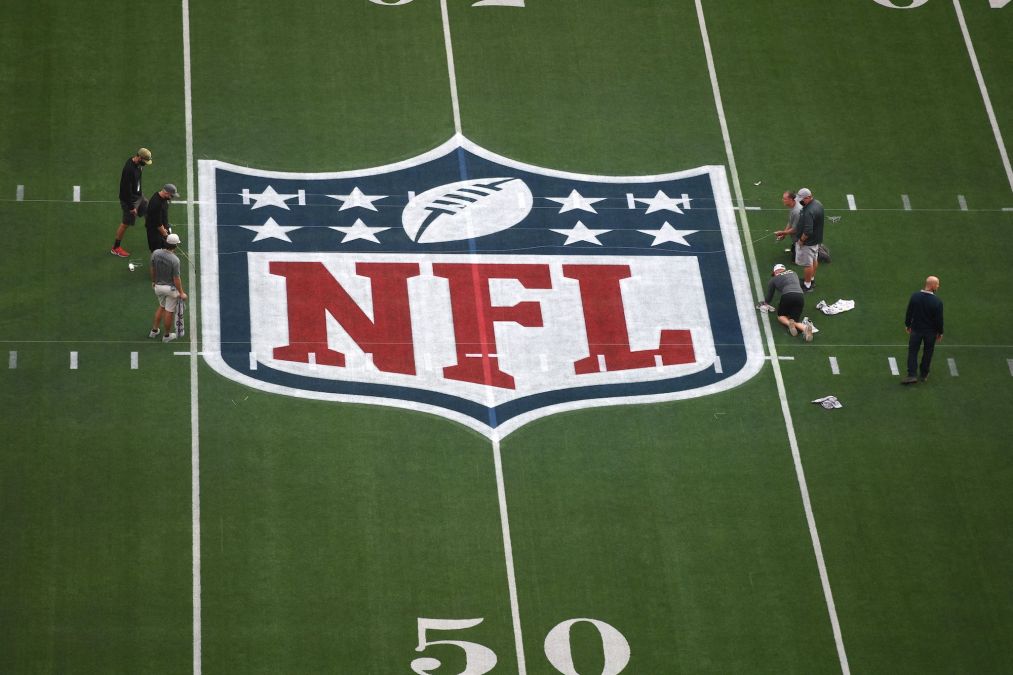 Former Atlanta Chief Information Officer Gary Brantley, who left city government in November 2020, is now leading technology operations for the National Football League.
The NFL earlier this month hired Brantley as its new CIO and senior vice president, a role in which he'll oversee the league's tech assets and digital operations. Since leaving Atlanta City Hall, Brantley had been CIO of Beazer Homes, a nationwide residential construction firm headquartered in Georgia.
Brantley announced his move on LinkedIn in early October, but declined a recent interview request.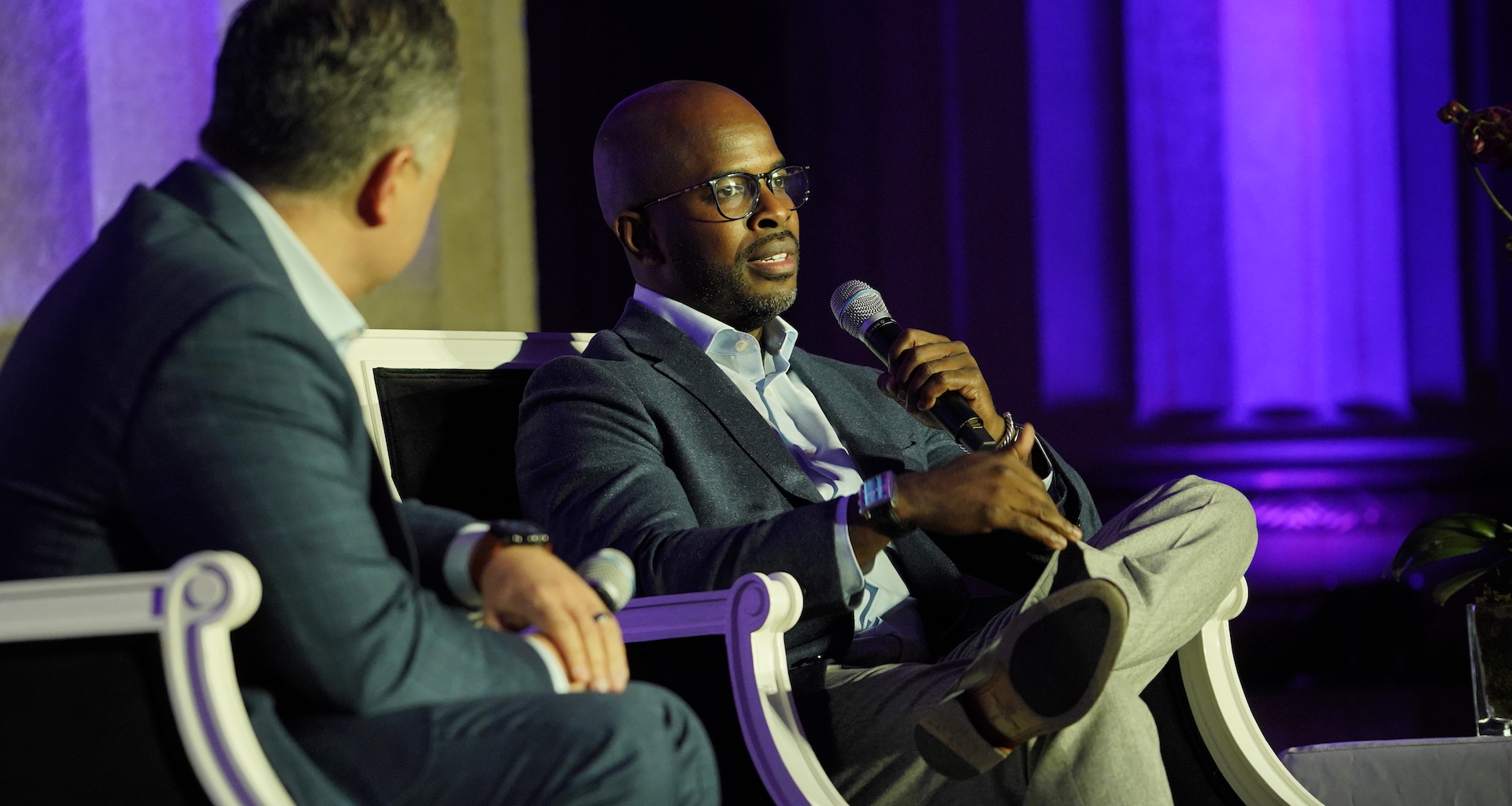 Brantley was hired as Atlanta's CIO in September 2018, as the city was still digging out from the effects of a major ransomware incident. Then-Mayor Keisha Lance Bottoms tasked Brantley with overhauling the city's IT governance, which he later said he did through a "back-to-basics" approach and accelerated migration of the city's application portfolio to cloud platforms.
His tenure as city CIO also included working alongside his future NFL colleagues, when Atlanta hosted the 2019 Super Bowl. Preparations for the game involved close coordination between city officials, the State of Georgia, federal agencies and the league to both prepare the city's infrastructure and protect it from cyber and physical threats. (The Super Bowl rates in the Department of Homeland Security's highest tier of special events, requiring extensive interagency support.)
Brantley told StateScoop after that year's Super Bowl that Atlanta's hosting the game helped build the culture of collaboration between city agencies he aimed to foster.
The NFL's technology assets are expansive, including back-office IT at the league's headquarters, streaming media applications, radio-frequency ID transmitters placed around stadiums to track players' performance and tablet computers and wireless communications used on the sidelines.