For DHS cybersecurity funding, Congress asks why states are bypassing millions
A proposed reauthorization bill could create new funding opportunities for state and local government.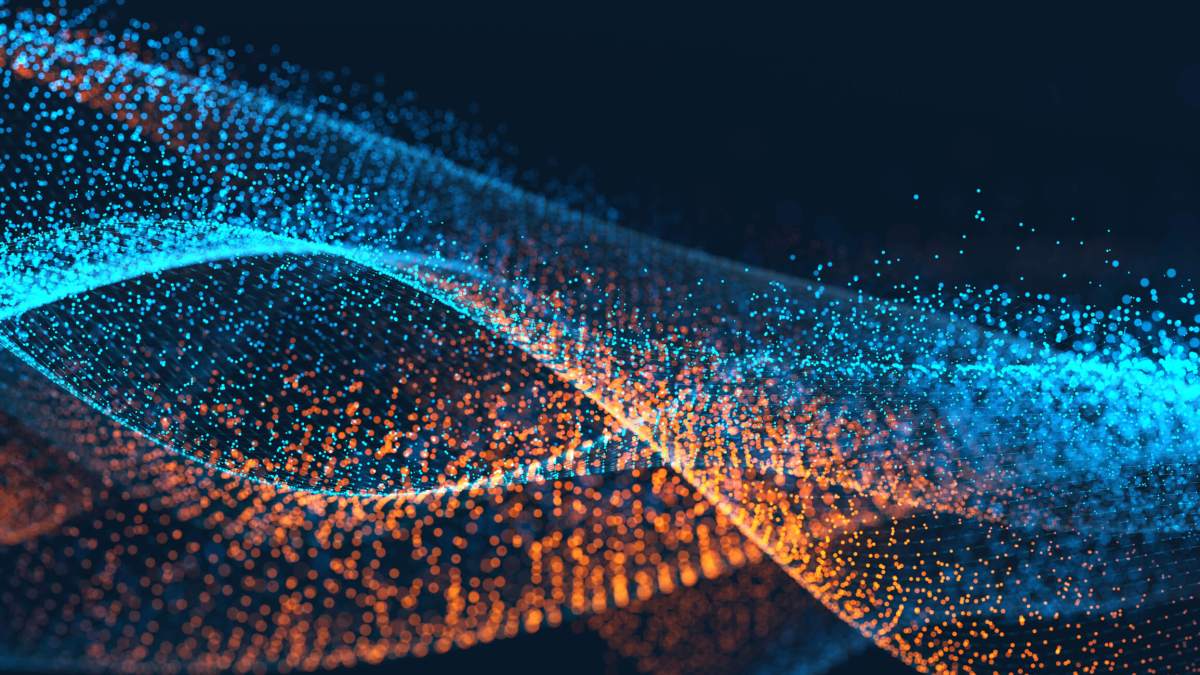 A House bill now under evaluation would examine why states that identify cyberattacks as a "top-tier risk" are using only a small portion of Department of Homeland Security funds to fight back.
In a recent four year span, one official shared, 30 states and 2 tribal territories spent a combined $27.3 million on homeland security grants on cybersecurity as an allowable expense, out of an available funding pool totaling $4 billion. Though cybersecurity is an allowable expense, according to official guidance, it is not explicitly mentioned in the original 2002 law that created the department.
If the new legislation passes, it would represent the first-ever authorization bill in the 14 year history of DHS and open new potential funding opportunities for state and local government.
Get all the details from Shaun Waterman's full report on CyberScoop.