'Federal fixation' leaves software vendors at a loss
Commentary: The founder and CEO of Everlaw encourages IT vendors not to overlook the state and local government market and offers a few tips to get started.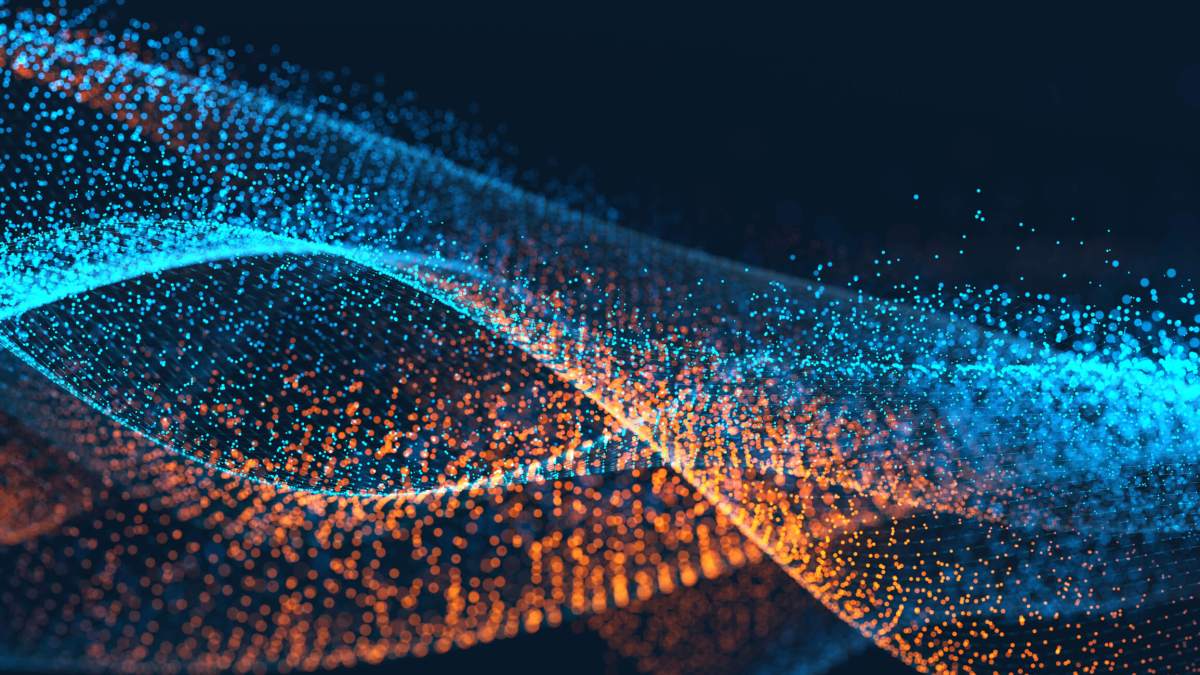 Political intrigue, leaks, cliffhanger votes. Suddenly no one can take their eyes off Washington.
Department of Labor statistics suggest the obsession with events in the capitol is taking a heavy toll on workplace productivity. One HR consultant compared the flood of news alerts to March Madness. "People are riveted," she said.
Startups suffer from their own form of federal fixation. But this one doesn't depend on who owns the White House, just the tempting prospect of winning clients in DC.
With so many potential customers in a 70 square-mile radius (a bit more if you include offices across the border in Maryland and Northern Virginia), the geography of Washington makes it easy to open a small sales office. And what potential! So many big clients. So many millions in potential sales.
It's easy to forget that most of the government work that affects our daily lives takes place closer to home. Far away from the carnival of Washington, state, county and city governments keep plugging away, building schools, funding transit, negotiating contracts and setting environmental policies. All of them need IT, and all need services to help them use it.
Working with prospects in every capital and operating under different regulations and policies might seem impractical for a startup. But you don't need to go after all 50. State agencies may not wield the massive budgets of federal agencies — though departments in the largest states can come close — but they're plenty large enough to justify a push with a select group.
Besides, in today's market, distance doesn't mean as much as it used to. Webinars and video demos can get the ball rolling without boots on the ground. A free, limited version of your software can be your best ambassador. "Land and expand" isn't just for the Fortune 500.
State departments can also be surprisingly nimble compared to their federal counterparts, especially if you're selling software-as-a-service. Government buyers may not be able to spin up an account with their credit card the way line-of-business customers might, but procurement is still much easier if they don't have to provision or design IT themselves.
That's not to understate the challenges. As David Garcia and Luis Estrada described in this publication, bureaucracy is real, and procurement can present challenges. Some products — especially hardware — are difficult to sell from a distance.
Here are a few lessons to make the process easier:
Price structures and data caps
Even more than most businesses, state governments have systems to scrutinize budgets and hold agencies accountable. This makes a clear price structure essential to success. Competitive bidding is often mandatory. Many vendors get stuck because their pricing is nearly impossible to decipher. Price transparency greases the skids and gives you a better chance of getting to contract.
You also need to know your prospects' limitations. Most government agencies work to strict budget thresholds. When they run out of cash, it's much harder — and sometimes impossible — to dip into discretionary funds. If they go over, they stop working. That's not good for you or them. It's important to scope your proposal accurately to avoid hitting the ceiling or caps.
Information security guidelines
As government agencies seek to respond to and prevent data breaches, security requirements are ratcheting up. State agencies may have more leeway than federal, but if they administer federal programs, they need to abide by the stringent standards of the Federal Information Security Management Act (FISMA). In those cases, you need to be FISMA-compliant, full-stop.
Other agencies may be more flexible. Some may be satisfied with an overview of your security infrastructure. Others will want to see that you've been certified to a standard like SOC 2 Type II. Either way, you need to need to do your homework and be able to provide assurance on security. Otherwise it can easily become a deal-breaker.
Support and upgrades
Like security, rapid release cycles and full-service support can make a difference in the sales process. Many agency clients are accustomed to release cycles that last 6 months or even a year, and to sinking significant time and money into tasks like training, account provisioning and navigating poorly designed user interfaces. If you can help administrators reduce their overhead, they're likely to become loyal, grateful customers and strong evangelists for expanding your product to new departments.
Communication and relationships
Whether or not procurement is "busted," it's no cakewalk. A successful proposal needs to pass vendor review, competitive bidding, ethical restrictions and the protest process. You need someone on your contracts team who has done this before — a steady hand who understands customers' needs and can see you to the finish line. It's worth investing in an experienced team that knows the landscape and can navigate users' needs.
But once you get past the red tape, government decision makers are just like any others. In some ways, the human touch is even more important in government sales. Communication, responsiveness, face-to-face interaction — even if only by video chat — all help your cause. Friendly contacts can help you navigate the bureaucracy, make introductions and smooth your path through the RFP.
While federal agencies dominate headlines, they're far from the whole story. Sometimes they aren't even the most important story. That's worth remembering as software vendors, just as it is for private citizens.