FCC wants help correcting its new broadband map 
The FCC is encouraging state and local governments to point out which of its "broadband-serviceable locations" are inaccurate.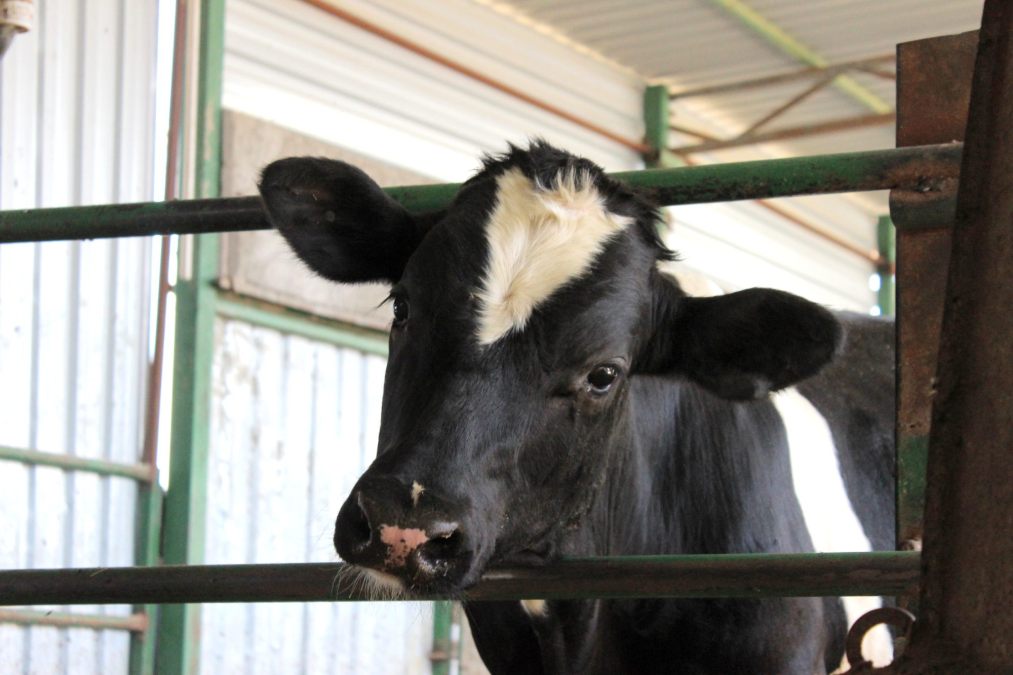 Starting next Monday, state, local and tribal governments, as well as internet service providers, may begin submitting corrections to location data used by the Federal Communication Commission's hotly anticipated national broadband map.
The FCC is not requiring any party to review and submit corrections to its new Broadband Serviceable Location Fabric, but it is strongly encouraging participation to improve the accuracy of the data, which will inform distribution of broadband funding. The FCC's long-awaited broadband map, which the agency developed with the broadband consulting firm CostQuest, is intended to identify areas that currently, or could in the future, need high-speed internet access.
Inaccurate broadband maps have become a major headache for the FCC and policy makers in recent years, with funding being awarded to internet service providers that planned to increased broadband access in areas later found to already have coverage. FCC Chair Jessica Rosenworcel began a 'clean-up' effort earlier this year.
The FCC's new data set, which is accessible to parties registered with the agency, includes millions of broadband-serviceable locations, or BSLs. Unlike previous FCC maps that relied on census data, the new map uses individually geocoded locations.
In an FCC webinar Wednesday, officials outlined the steps parties must take to successfully challenge a mischaracterized or missing data point, and the process of ensuring the new broadband maps are accurate is likely to be labor-intensive for state and local government workers.
During the webinar, several audience members said the FCC's map had identified hundreds of questionable structures, including abandoned outbuildings and farm sheds, as BSLs. One audience member asked if the FCC anticipates cows needing broadband access in the future.
The map data will improve over time, said Steven Rosenberg, chief data and analytics officer in the FCC's Office of Economics and Analytics. He stressed that filing bulk or singular challenges is voluntary, but noted that "broad participation will yield the most accurate maps."