Former Minneapolis CIO lands in K-12 cybersecurity job
Fadi Fadhil left the city government in December to work for Palo Alto Networks as a cybersecurity consultant specializing in the education sector.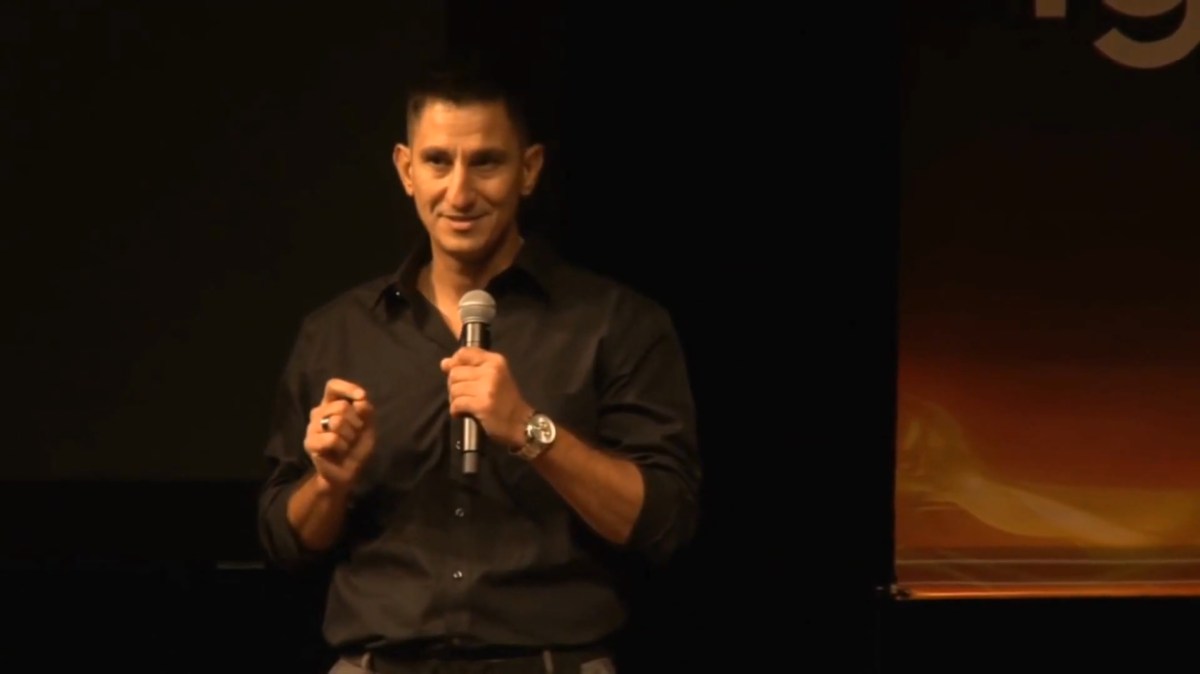 Fadi Fadhil stepped down from his role as chief information officer of Minneapolis last December and is now a cybersecurity strategist focusing on the K-12 sector at Palo Alto Networks, he confirmed to StateScoop Thursday.
In describing his new position, Fadhil cited a "creeping, looming threat" to the cybersecurity of K-12 education as his primary reason for taking the opportunity at Palo Alto, where he'll work and consult directly with districts and schools to improve their cybersecurity. Fadhil, who was appointed as Minneapolis' CIO in October 2019, previously spent nearly five years as the IT chief for the city's public school system. Since Fadhil's resignation, Paul Cameron, an IT director in the city, has assumed the interim CIO role, a city spokesperson told StateScoop.
"When it comes to K-12 and education, it's the last group to catch up," Fadhil said. "People think 'Oh, it's education, there's no urgency, they'll survive.' But there is [urgency]."
Fadhil said the cybersecurity market often overlooks developing specific tools for the K-12 community. He said he came that realization during his tenure at Minneapolis Public Schools, and kept it in the back of his mind while in city government.
He said that in an environment with limited technology funds and complex bureaucracies, school leaders often fail to prioritize cybersecurity, leaving it entirely to the IT staff at a time when documented cyberattacks against the education sector continue to rise.
According to the K-12 Cybersecurity Resource Center, there have been 1,180 publicly disclosed cyber incidents — including ransomware, data breaches and denial-of-service attacks — at K-12 schools since 2016. The Cybersecurity and Infrastructure Security Agency also recently warned that ransomware efforts against the education sector are becoming more aggressive, especially as remote learning in response to the COVID-19 pandemic continues.
"We're sitting ducks and we're not reacting as fast as we could," Fadhil said.
But Fadhil said he understands the pressure faced by schools, having served as CIO for a district serving 36,000 students. He said he plans to use his new role with Palo Alto Networks to communicate cybersecurity challenges to school board members and administrators and advise on funding strategies.
During his time with the City of Minneapolis, Fadhil was instrumental in encouraging the city to make data-driven decisions, including launching a new public data portal based on a concept of "digital-quilting," which he described as stitching together nearly every digital system and data set owned by the city to glean deeper insights.
Despite the challenges brought on by the coronavirus pandemic, Fadhil said he's "so proud" of the work that his team did in 2020 by enabling remote work. During the civil unrest in Minneapolis last summer following the police murder of George Floyd, Fadhil said, his team dealt with cyberthreats on top of the risk of physical and property damage. Now, back in the K-12 space, he said has a goal to impact the way that schools think about cybersecurity nationally, not just in his city.
"2020 showed us that Chromebooks and laptops are the new classrooms," Fadhil said. "We secure [physical] classrooms. When are we going to secure this issue?"