Ernst & Young unveils Center for Government Modernization
The global tech firm announced the Center for Government Modernization, a think tank aiming to assist governments upgrade their IT.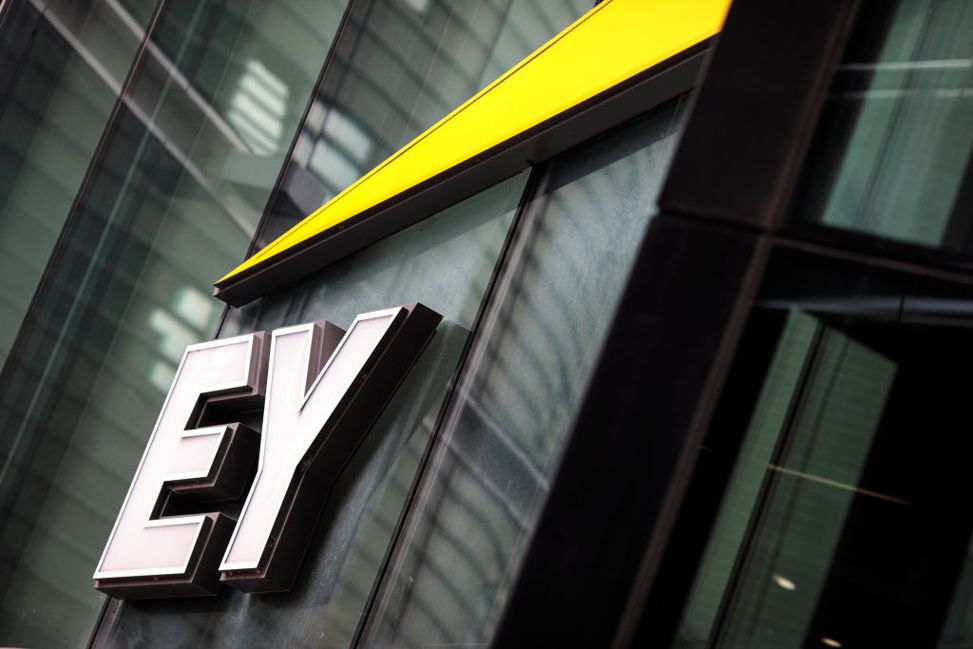 Ernst & Young last week announced the Center for Government Modernization, a new think tank from its U.S. public sector division designed to provide support and strategies to federal, state and local governments in their modernization efforts.
In addition to producing new research, hosting events, convening leaders and showcasing new practices, the center will organize and produce leadership in areas such as cybersecurity, supply chain, workforce, health and human services transformation, technology and finance, a news release said. According to the release, the Center for Government Modernization will focus on three areas of work: operational optimization for government; equity and community wellbeing; and constituent experience transformation.
Gerry Dixon, managing partner of EY's U.S. government and public sector division, told StateScoop the center will help state governments navigate spending federal funding on digital transformation.
"The Center will present best practices that are designed to solve some of the biggest challenges experienced by state and local governments," Dixon wrote in an email. "To develop this content, EY will draw on the deep collective knowledge of the GPS team and will develop original surveys and reports to help inform SLED decision-making."
The center has already launched four reports, with the latest — Key Trends in Federal Cybersecurity Investment Report — using surveys of federal employees to glean insights about agency preparedness regarding their cybersecurity programs. Another report was a case study in optimizing data management systems to support financial systems.
"The Center, which encompasses our expertise, relationships and technology solutions, will produce cutting-edge insights for public sector leaders and support government agencies as they build a stronger nation," Dixon said in the news release. "We imagine a world in which our country and all people can thrive, and government modernization is key to making this happen."
The new center is the most recent effort from EY to bring modern solutions to state and local governments. The firm partnered with Microsoft in 2021 to digitize some states' vaccine management systems during the height of the COVID-19 pandemic.