East Coast schools, libraries leaving tens of millions in FCC broadband funds unclaimed
Data from the FCC's E-Rate program shows that applicants in 10 states failed to claim roughly 3 million that they earned in fiscal year 2014.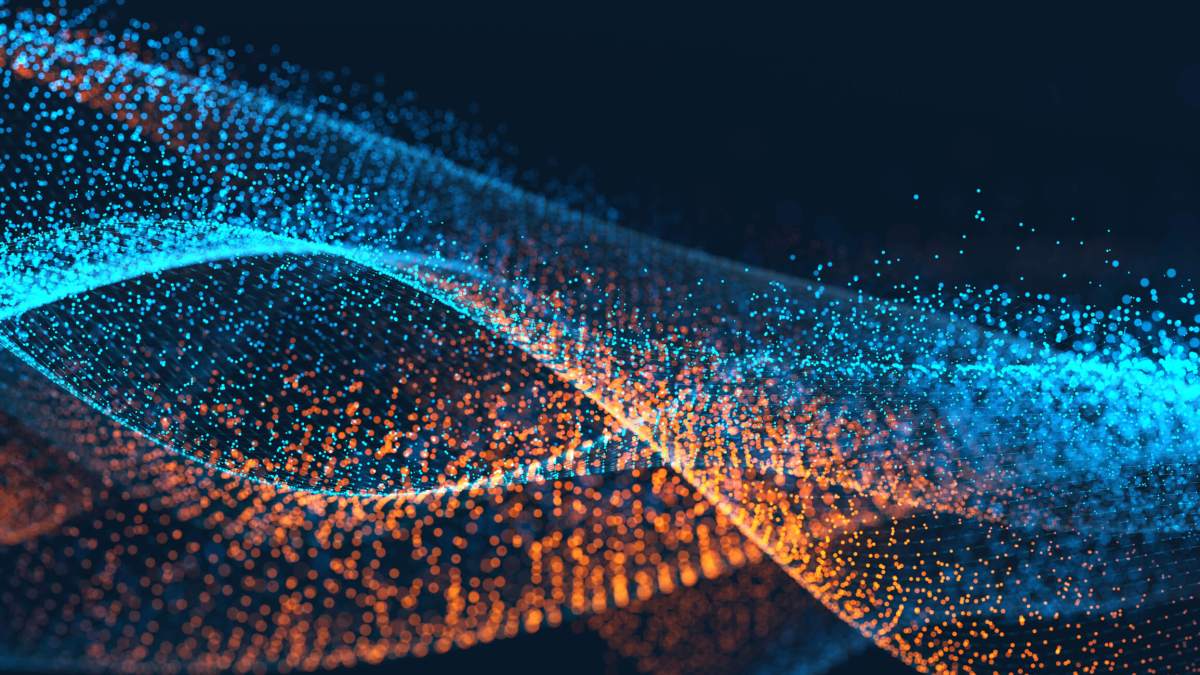 SARATOGA SPRINGS, N.Y. — Schools and libraries in several East Coast states failed to claim more than $73 million in federal funds meant to help link them to the internet, according to Gary Rawson, federal programs coordinator for Mississippi's Department of Information Technology Services.
Rawson pointed to data from the Federal Communication Commission's E-Rate program in a presentation Tuesday at the National Association of State Technology Directors' Eastern Region conference, as part of his effort to get states more involved in overseeing applications to the program.
In all, Rawson found that in 10 states — Connecticut, Delaware, Maine, Massachusetts, New York, Pennsylvania, Rhode Island, Vermont, Virginia and West Virginia — schools and libraries applying for the funding to build broadband networks and other connectivity projects received more than $322 million from the FCC in fiscal year 2014. However, he noted that they failed to use just over $73.4 million, or nearly 23 percent of the amount allocated.
"Whenever I see this, I go looking, and I find out why in my state," Rawson said.
Indeed, Rawson noted that there's sometimes a good reason why these funds go unclaimed, and he hesitates to say that the money is merely "being left on the table." He's seen cases where a school or library applies for the funds, then scraps a project if its plans no longer seem practical or if it loses out on needed funds from state lawmakers.
However, Rawson said that it's still worrying to see so much money left unclaimed, sometimes due to a staffer's mismanagement of forms or inexperience with the E-Rate program.
[Read more: Midwestern schools, libraries missing out on millions in broadband funds from FCC]
He noted that some states are failing to claim an overwhelming amount of the money that's awarded: In Delaware, schools and libraries didn't claim 60 percent of its E-Rate funds. Even New York, the state that receives by far the most E-Rate money in the region, left more than $32 million of the roughly $86 million it earned unclaimed.
Though the final numbers aren't in yet for how much E-Rate money schools and libraries in the 10 states spent in fiscal 2015, Rawson hopes that they are able to make the best use possible of the more than $87 million the FCC committed through the program.
But these issues aren't unique to these 10 states, however. Rawson noticed a similar pattern in nine central U.S. states, as he calculated that schools and libraries in Iowa, Kansas, Michigan, Minnesota, Missouri, Nebraska, Ohio, Oklahoma and Wisconsin left 11 percent of the funds the FCC awarded unclaimed in fiscal 2014.
Rawson urged all state IT officials to take a more active role in the E-Rate process and lend their expertise to the people overseeing the use of these funds, which he thinks can help counteract any undue influence from private sector providers.
"These funds are often controlled by people who know nothing about procurements or technology, and in many cases, they're influenced by service providers," Rawson said.
Rawson said state IT workers can offer advice on technical issues and help E-Rate applicants design their procurement practices around the complex demands of the federal program. He worries that kind of collaboration isn't happening in many states, and he wants to see that change.
"When it comes to E-Rate, we know it's there, and we know it works, but if it doesn't impact us directly, often, we don't care about it," Rawson said.
Contact the reporter at alex.koma@statescoop.com, and follow him on Twitter @AlexKomaSNG.