Delaware inks $738,000 blockchain contract with IBM
The resulting work could lay the groundwork for a new corporate filing system as the state renews its interest in the emerging record-keeping technology.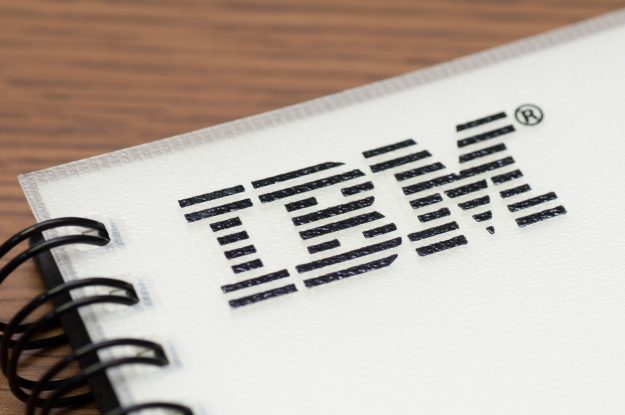 Delaware has signed a contract with IBM in which the computing giant will develop plans for a new corporate filing system based on blockchain technology. The contract, first reported by the Delaware News Journal , is valued at $738,000 and puts the state back at the forefront of governments embracing the emerging platform.
The move comes as Delaware is seeking to cement its edge as the leading state for corporate registrations. As an income-tax shelter for businesses, the state is home to more than 1 million corporate entities, including more than 60 percent of Fortune 500 firms, though other states, like Wyoming , are trying to catch up and have signaled their own intentions to experiment with blockchain technology.
A blockchain partnership between the Delaware government and IBM was first announced in April, with the technology's proponents arguing that storing articles of incorporation and other filings on a decentralized digital ledger could cut down on errors by lawyers, accountants and bureaucrats. The contract was awarded June 18 without a formal bidding process. Kristopher Knight, Delaware's deputy secretary of state, told the News Journal IBM was chosen because the company "is a leader in the space."
Delaware has acted on its blockchain ambitions in fits and starts ever since 2016, when then-Gov. Jack Markell, a Democrat, launched an initiative proposing the technology as a platform for storing state government records and manage contracts. But the official overseeing the program resigned in January for a private-sector job, and the state's relationship with its first Blockchain vendor, New York-based Symbiont, collapsed the following month .
But Delaware is apparently ready to start chasing the blockchain craze again, albeit with a more measured approach. According to the News Journal, Knight said IBM will just be building a "scale model" for a potential future blockchain initiative.
Meanwhile, several other states are dabbling, if not outright embracing the blockchain. Connecticut recently created a working group to study its potential government applications. Colorado lawmakers passed a bill in May requiring state agencies to consider using blockchain for record-keeping. At least three states have adopted laws that give blockchain-based "smart contracts" the same legal weight as pen-and-paper agreements. And West Virginia even used a blockchain app to conduct part of its recent primary election .