Delaware auditor indicted on theft, intimidation charges
State Auditor Kathleen McGuiness was indicted on five charges, including email surveillance and intimidation of state employees she viewed as "disloyal."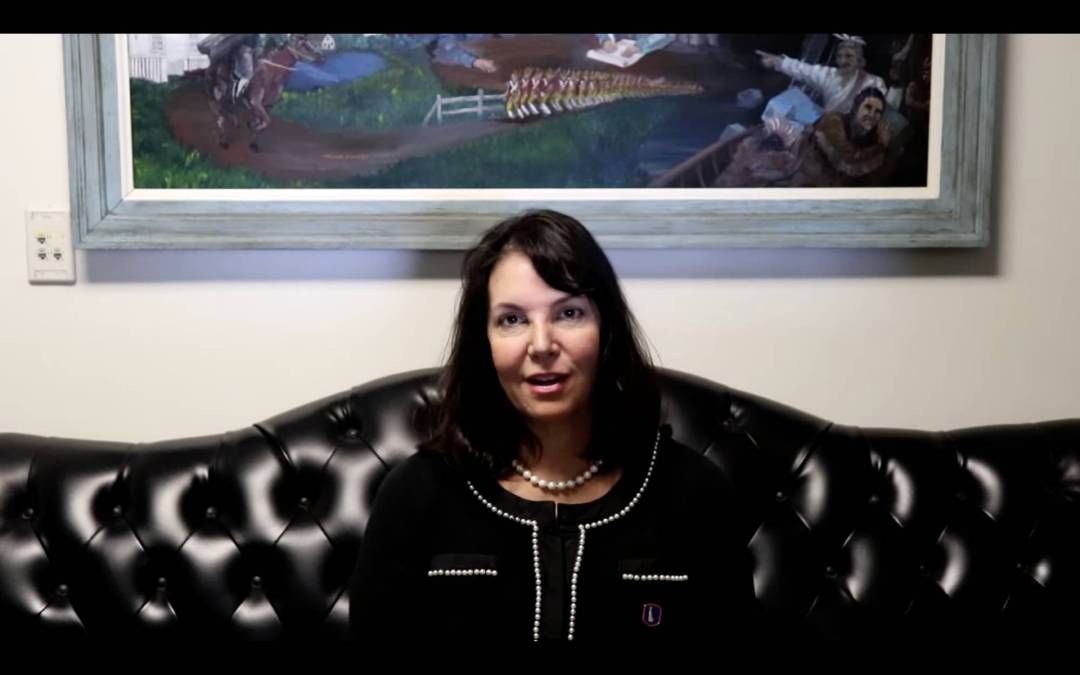 Delaware State Auditor Kathleen McGuiness turned herself into police Tuesday morning, a day after being indicted by a grand jury on felony charges of theft and intimidation, along with misdemeanor charges that include official misconduct.
McGuiness turned herself into the Delaware Capitol Police in Wilmington and pleaded not guilty to corruption charges levied Monday by Attorney General Kathy Jennings following a more-than yearlong investigation, the Delaware News Journal reported. McGuiness faces five charges, including intimidating employees at the Office of Auditor of Accounts who filed whistleblower complaints Jennings' office.
Jennings' office alleges that McGuiness submitted dozens of electronic records requests to the state's Department of Technology and Information for the contents of email accounts of state employees she viewed as "disloyal."
"This enabled McGuiness to monitor several employees' e-mail communications in real time," read a Monday press release. "McGuiness also discriminated against employees who questioned her misconduct, and enacted office policies to limit the off-hours, personal activities of employees who she believed associated with former OAOA staff."
McGuiness also faces charges of nepotism and theft, including that she allegedly hired her daughter and her daughter's friend as seasonal employees without going through a formal interview process. Court records also claim McGuiness' daughter was, at one point, collecting a paycheck without visiting the office or remotely logging into work.
Jennings also accused McGuiness of offering My Campaign Group, a political campaign consultant for her 2016 campaign, "a sweetheart deal," awarding a contract for "communication services." McGuiness allegedly pinned the contract's value at $49,900, just under the amount at which contracts must enter competitive bidding in Delaware, and also covered up inappropriate spending by directing payments greater than $5,000 to be restructured as smaller amounts, the indictment reads.
"Our investigation revealed a long trail of corruption, nepotism, official misconduct, intimidation, and fraud that implicated thousands of taxpayer dollars — all from an elected official who is supposed to be a watchdog for exactly this kind of misbehavior," the press release from Jennings' office reads.
McGuiness' attorney, Steve Wood, released a statement Monday that his client's actions were lawful. A judge on Tuesday set bail at $50,000.