D.C. nonprofit joins in national push to get governments thinking about digital inclusion
As part of the first "National Digital Inclusion Day," the internet accessibility advocates at Byte Back were among those using social media to raise awareness about the issue.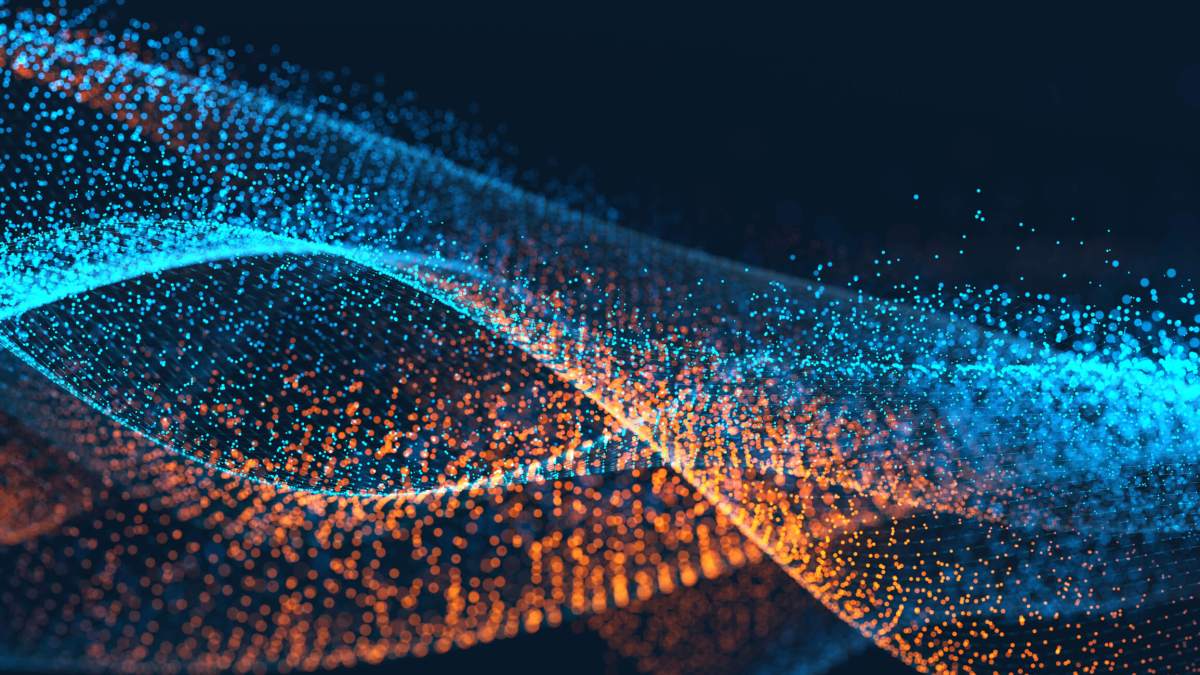 Internet accessibility advocates took to their keyboards Friday for a nationwide Twitter chat, as leaders from the public sector, academia and a bevy of nonprofits banded together to raise awareness about the need for expanded broadband access in underserved communities.
The nonprofit National Digital Inclusion Alliance pulled the chat together as part of the first "National Digital Inclusion Day," and more than 40 governments and organizations from across the country participated in the event. In Washington, D.C., the nonprofit Byte Back — which partners with the city's Office of the Chief Technology Officer to offer computer education for economically disadvantaged neighborhoods — hosted about a dozen of its students to give them access to computers and get involved in the social media gathering.
Elizabeth Lindsey, the group's executive director, told StateScoop that she viewed the event as a key part of her work to "amplify this message about the importance of digital inclusion" and get governments engaged in the broader movement to improve access to high-speed internet for people of all backgrounds.
"A lot of people, I think mistakenly, think that everyone has access to computers and to the internet, and people know how to use technology, but there really is still a digital divide," Lindsey said. "So today is a day that really brings attention to the fact that there's more work to be done."
Lindsey stresses that advocacy and education groups such as Byte Back have an important role to play in this process, but she also feels they can't truly get everyone online without help from the public sector. In particular, she sees local governments as important partners in the three core areas: offering computer training, improving access to devices and building out broadband service.
"I think city governments can help on all of those fronts, from providing funding to providing information to providing access to things like broadband, libraries and other resources," Lindsey said.
But while buy-in from local governments across the country varies, Lindsey said her group is fortunate to have a willing partner in the D.C. government, frequently working with the CTO's office to reach people who need IT training to get access to better paying jobs. Indeed, Lindsey said the tech office, also known as OCTO, often hires graduates from Byte Back, and one of the office's staffers even stopped by to participate in the Twitter chat.
"We have a really strong relationship with OCTO," Lindsey said. "They provide us with everything from funding to support around best practices, and helps us connect with the right people."
[Read more: Seattle sets concrete standards to bridge digital divide with new action plan]
Yet even for all the city's support, Lindsey noted that she's still hoping to see more from the government when it comes to making high-speed broadband service citywide. While the city does use wireless hotspots to offer some free Wi-Fi around government buildings, she said there are still "wide swaths" of the city that lack high-speed internet access.
"Most of our students don't have access to broadband," Lindsey said. "We have students here who are taking sometimes really challenging IT certification classes and they're not able to study or practice because they don't have access."
Last month she testified in support of Council Member Vincent Orange's bill to convene a task force to study the prospect of building a free public Wi-Fi network to blanket the city, and she said she'll continue to work with the council on the issue as the legislation advances.
"Of course we'd love to be at the table, but I definitely think other community organizations, we're really connected to the actual community and we're hearing what's happening, that's a very important voice," Lindsey said. "I also think having actual community members on the committee is really important."
However, that task force would only even deliver a report on the feasibility of building such a network by 2017 —- Orange hopes it could lead to the construction of a functional network by 2019 — and Lindsey noted that many people in the city need internet access right now.
In the meantime, Lindsey hopes that federal initiatives could help fill some of that void. Specifically, she pointed to the Federal Communications Commission's recent reform of its "Lifeline" program to include subsidies to help low-income families pay for broadband access as something that could prove to be incredibly meaningful for Byte Back's students once those changes take effect in December.
"We're already planning for once it's available and really incorporating into our curriculum information and support on how to sign up," Lindsey said. "We will be publicizing it as wide as we can."
Lindsey added the private sector will have to play a role in the process as well — especially in a city like D.C., where people can "count the number of internet providers on one hand," and she's optimistic that governments of all levels can help spur private investment in areas companies don't traditionally serve.
"I think forging a relationship with those providers, figuring out how we can bring different types of resources, whether they're private resources or public resources or some sort of combination, to really ensure that the speed and quality of the broadband is sufficient, I think that's a role the government can play, just building those relationships." Lindsey said.
Contact the reporter at alex.koma@statescoop.com, and follow him on Twitter @AlexKomaSNG.