Cyberattack knocks Alaska courts offline
The state court system deactivated nearly all its external IT systems while it attempts to "remove malware from it servers," though cases are still proceeding.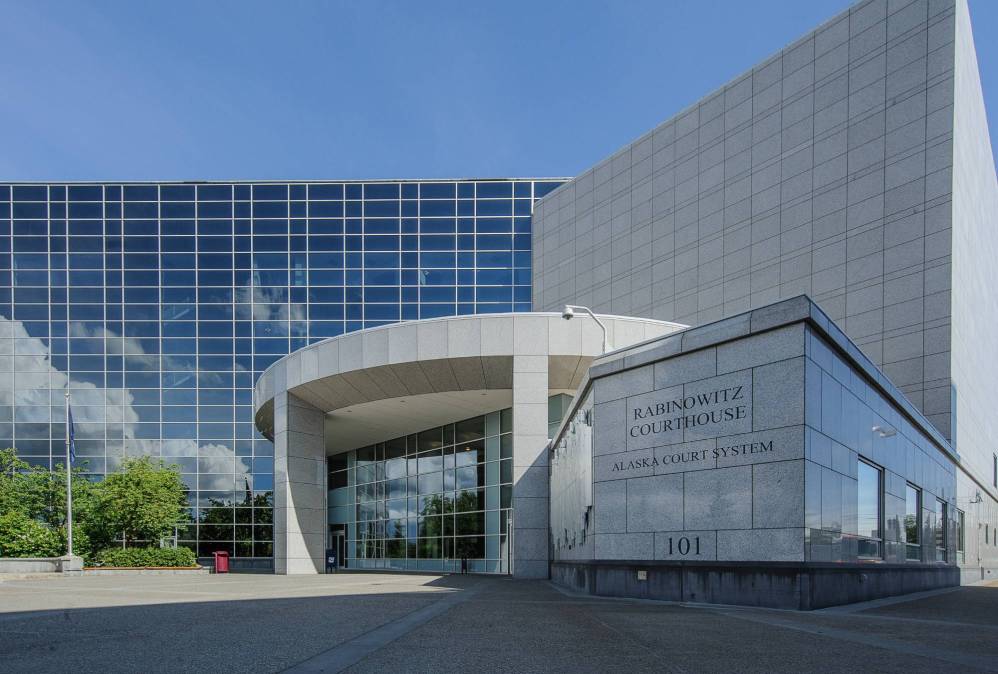 The Alaska Court System has taken nearly all its IT systems offline following a cybersecurity incident last week.
The deactivated systems include the state's electronic filing system, court calendars, online payments of bail and court fees, virtual hearings and external emails for court employees. A statement on the Alaska courts' main website attributes explains the outages were necessary "to remove malware from it servers."
The statement goes on to say that officials currently do not believe any employees' personal information or court records were compromised, nor do they have evidence that any credit card numbers used to pay fees and fines were exposed. The courts' phones and fax numbers are still operational, as are internal emails between employees. Courthouse security operations were also not affected, the state claims.
The Alaska Court System did not give an estimate of when it might reconnect to the internet. In the mean time, it is attempting to continue proceedings, including "essential" sessions like arraignments, bail hearings, search warrant requests and hearings related to domestic violence, child protection, emergency guardianship and mental health commitments. But the deactivation of virtual courtroom services means that parties cannot participate either via Zoom or the software that allows inmates to appear by video from jail facilities.
Many hearings, though, can be conducted by phone, and jury trials are continuing as scheduled, according to the court system's statement.
"I think for a few days, there may may be some inconveniences," Alaska Supreme Court Chief Justice Joel Bolger told the Anchorage Daily News.
While the source of the malware infection has not been disclosed, the effects are synonymous with ransomware attacks, which have impacted other state court systems. Georgia's judicial system detected a ransomware breach in June 2019, prompting it to temporarily take down some of its digital services. The Texas Office of Court Administration was knocked offline for several days last May.