Cyber Oregon advances state's cybersecurity collaboration effort
The initiative forms additional structure around information and resource sharing efforts between government entities, private businesses and universities.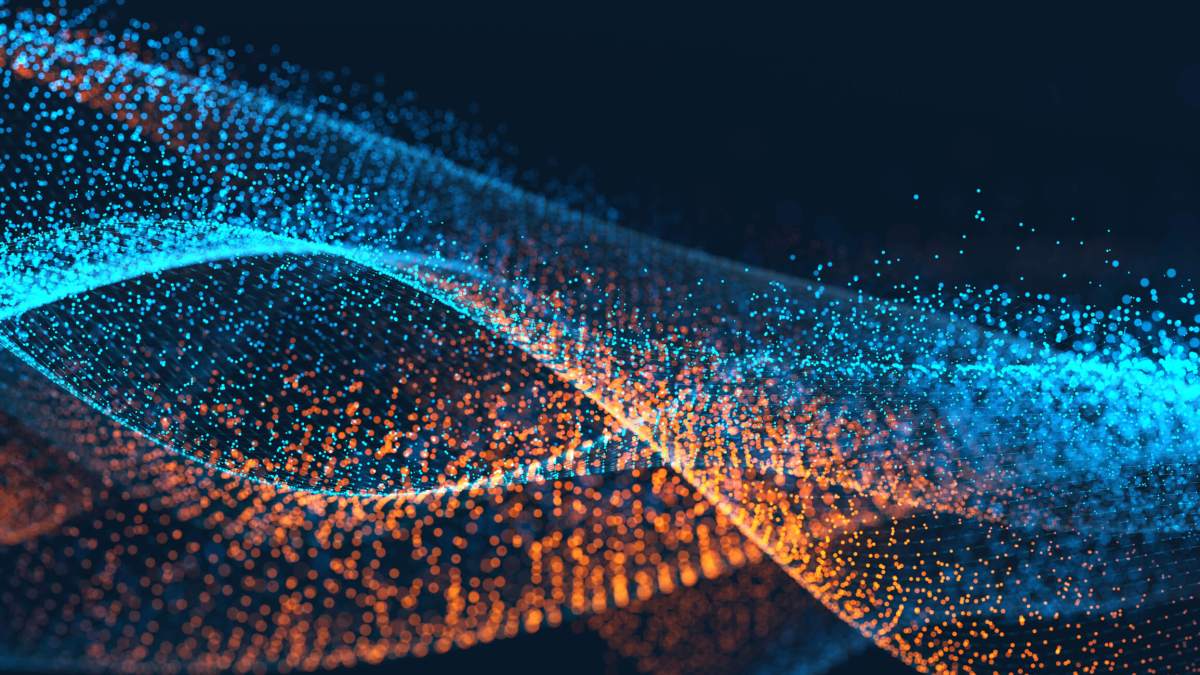 To further cross-sector coordination and resource sharing around cybersecurity, Oregon Gov. Kate Brown announced a new initiative on Monday that will advance goals of legislation passed earlier this year.
The Cyber Oregon initiative is designed to serve as a focal point for the state's continued cybersecurity collaboration following the signing of SB 90 in September, which called for the establishment of a Cybersecurity Center of Excellence. Cyber Oregon represents an integral piece of what the state would hope to achieve with the formation of that institution.
State Chief Information Officer Alex Pettit called Cyber Oregon an "important step forward" to improving cybersecurity efforts in a state that has seen 165 data breaches reported by companies since the Oregon Consumer Identity Theft Protect Act went into effect on Jan. 1, 2016.
A public-private consortium backs the new initiative and includes the newly-formed Oregon Cybersecurity Advisory Council (OCAC), the Technology Association of Oregon (TAO), private industry, state government's executive branch agencies, local governments, and higher education institutions.
Skip Newberry, president and CEO of TAO, told StateScoop the effort to launch this initiative put forth by this collaboration of thought leaders, subject matter experts and educators has taken on the semblance of a "barn raising." After SB 90 brought these groups together, they saw the power of collaboration and wanted to find ways for it to be enhanced, he said.
SB 90 provides that a council consist of nine state-appointed public and private sector experts advising Pettit and Chief Information Security Officer Stefan Richards. OCAC representatives from each sector provide updates to the others, to keep everyone abreast of what's happening in their respective communities, Newberry said.
"Cyber Oregon provides that more formal structure and set of ongoing deliverables in the form of resources and content and thought leadership and convenings to bring all these folks together, help keep that momentum going and keep open channels of communication across the public, private and educational sectors," Newberry said.