Counties association forms group to explore AI risk, opportunity
The National Association of Counties formed a new committee to explore artificial intelligence through the lens of local government.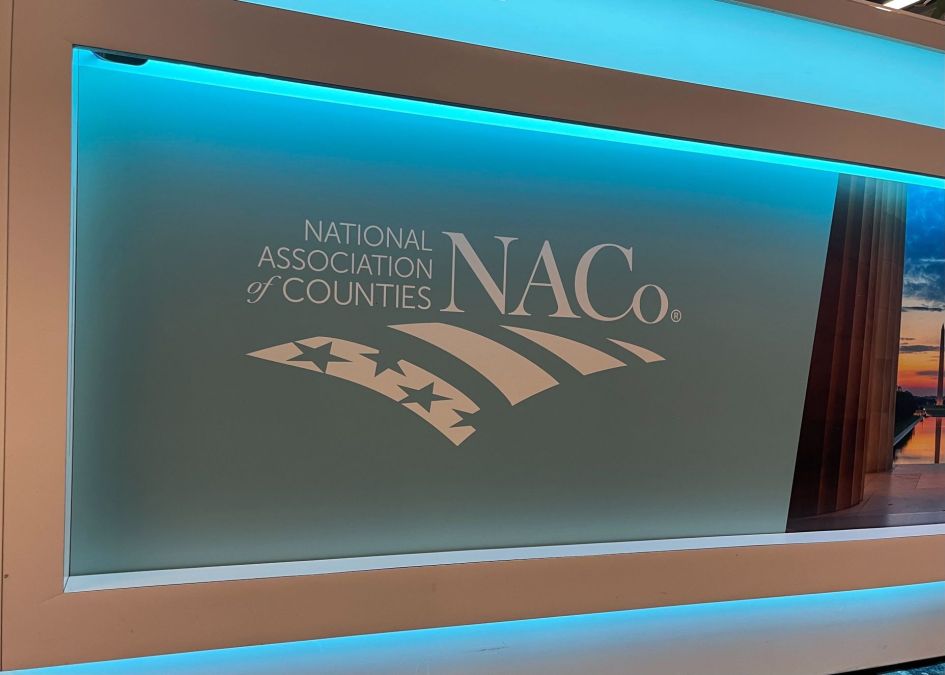 Amid the frenzy around large language models, the National Association of Counties on Wednesday announced the creation of a new committee tasked with exploring the policies, applications and potential consequences of artificial intelligence at county agencies.
The new 15-member AI exploratory committee intends to concentrate on "county governance policies and practices, operations and constituent services, public trust, privacy and security, and workforce productivity and skills development," according to a press release.
Travis County, Texas, Judge Andy Brown — who is chairing the panel alongside Palm Beach County, Florida, Mayor Gregg Weiss — said he believes AI can help county governments reach their goals.
"This exploratory committee will help us maximize opportunities and minimize risks as we leverage this technology to benefit our residents," Brown said in a press release. "I look forward to working with a wide range of partners to ensure that our approaches to deploying AI are responsible, well-informed, and sustainable for our workers and community members."
The committee members, who will represent elected and appointed county officials from across the country, are tasked with researching AI's use in country government with an eye on balancing the technology's risks and benefits. According to the association, the group will assess the current state of the technology, identify applications for county governments, assess risks and ethical considerations, develop a "preliminary policy and practice toolkit" with sample guidelines for AI use and identify ways to collaborate across counties.
The group also plans to advise on public policy issues and facilitate education opportunities for county officials.
In addition to meeting online, the group plans to meet at a NACo conference in Austin in July.