Connecticut forges a more flexible framework for state IT projects
An executive order replaces old policies that officials say were preventing IT projects from being as cost-effective as they could be.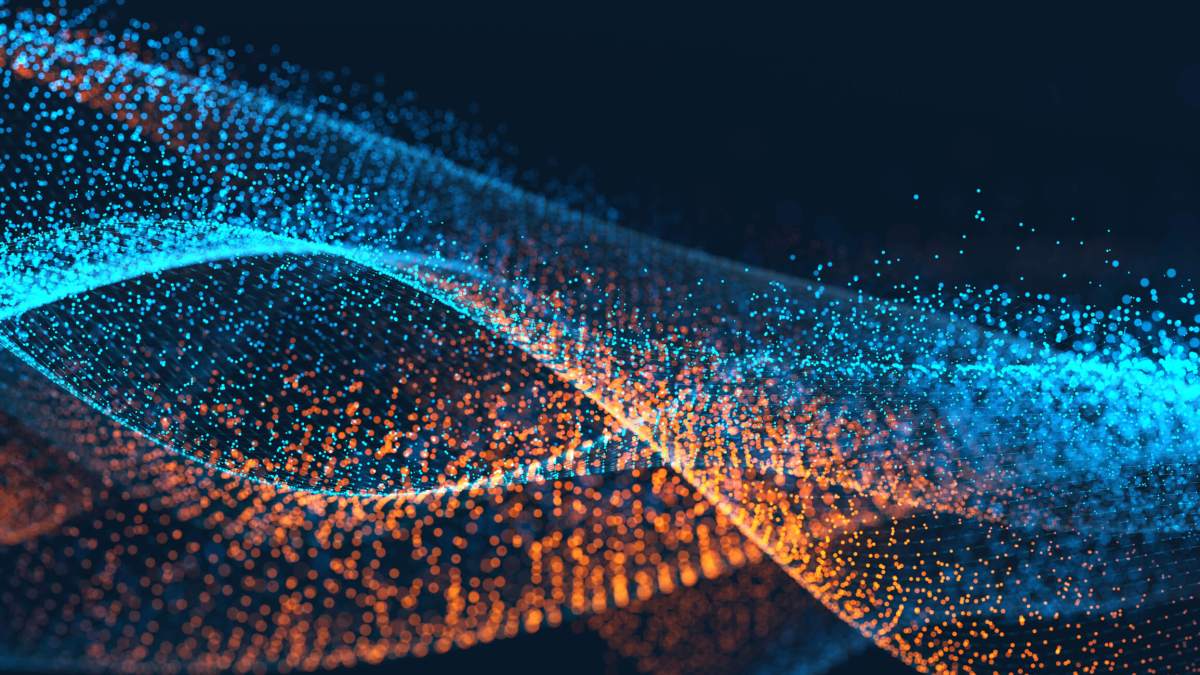 State IT projects in Connecticut just gained the executive support they needed to become a little more flexible.
To encourage the use of iterative development methodologies like agile, Gov. Dannel Malloy signed an executive order on Dec. 13 that refreshes the state's policies guiding IT systems upgrades. The order repeals a previous order signed by former Gov. Jodi Rell in 2008 and replaces policy that the state more recently deemed "overly prescriptive."
"The old policy and executive order really prohibited agencies from using more flexibility in terms of what process should be used for our [systems development life cycle]," said John Vittner, Connecticut's director of information technology policy.
The state's old policy prescribed the use of a seven-stage waterfall methodology, and while Vittner told StateScoop that it didn't explicitly prohibit the use of newer methodologies, it wasn't encouraging their use, either. The state's new policy provides agencies a framework of "comprehensive standards and planning guidelines" oriented around project goals and personnel roles that the state says will help ensure projects are on time and within budget.
Executive branch agencies are required to comply with the new policy, but the state is also encouraging its adoption by judicial and legislative branches, state colleges and universities, and quasi-public agencies.
Connecticut's new IT policy falls in line with many of today's more common industry standards. Here are some of the new requirements for executive branch IT projects:
Projects must include a process evaluation and analysis that removes unnecessary work.
All agencies must follow an industry standard "proven" project management methodology such as PMBOK, Agile, or Lean.
Each project must have a project manager with "the right level of skills, experience and dedication" to ensure success.
Qualifying projects must implement a project governance framework that establishes roles, responsibilities and "decision rights."
Projects must have a written project management plan that addresses and documents a wide range of goals and organizational elements to running the project.
Each project must submit semiannual standardized reports to the commonwealth's Office of Policy and Management.
In addition to establishing new project management guidelines, the new policy encourages agencies to "be mindful" of statutes calling for cost effectiveness in state IT projects. The state says it wants to ensure IT projects are on time and within budget. State law provides before entering a contract for a state service "that is not currently privatized, the state contracting agency shall develop a cost-benefit analysis." In the face of a declining state population and rising tax rates, the Office of Fiscal Analysis projects Connecticut will face a $4.6 billion deficit in 2020 and 2021.
Overall, Vittner said the state is hopeful it will encourage a more flexible approach to IT than what was provided by the old policy.
"That prescriptive way of doing things didn't allow things to run in parallel and it wasn't really focusing on iterative outcomes, so you would have to have all of your requirements done up front before you can even go into design and implementation and testing," Vittner said.
Right away, Vittner said the state plans to put the new policy to work, replacing a 20-year-old system in the Department of Children and Families. The state is "on the cusp" of starting this work, he said, and plans to have some of that work done by the early 2018.