Connecticut, 26 other states join flexible tech research group
Dozens of states are teaming up to participate in the new "Manufacturing Innovation Institute," an initiative to find applications for flexible hybrid electronics.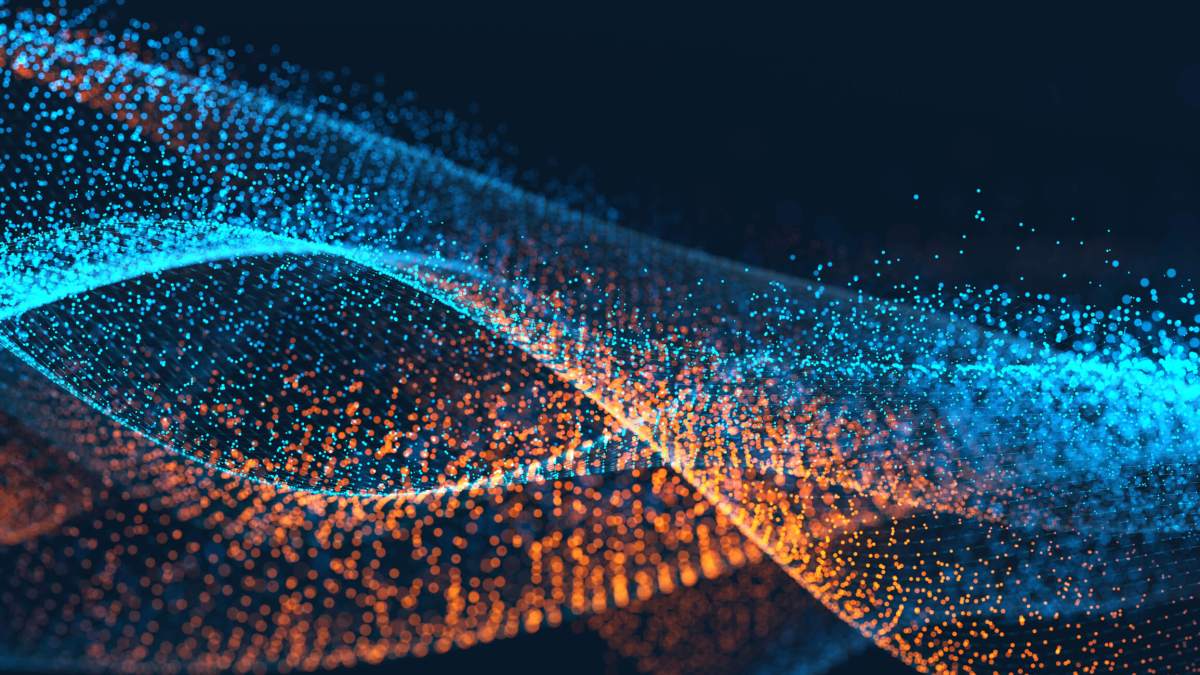 Flexible hybrid electronics could help make technology more mobile than ever before, and now dozens of states are pitching in to invest in the field.
On Aug. 28, the Department of Defense awarded San Jose, California's FlexTech Alliance $75 million to lead a "Manufacturing Innovation Institute" for the emerging technology. An additional $96 million will come from some of the 27 states, 96 companies, 11 nonprofit organizations and 41 colleges participating in the project.
Those groups will all work together to research flexible hybrid electronics, or FHE, as well as train a new generation of workers equipped to join the emerging industry. The new technology involves electronic circuits that can still function when bent or compressed as part of flexible plastics, instead of rigid circuit boards.
Heidi Hoffman, FlexTech's director, believes the lightweight technology can be applied to everything from health monitoring to telecommunications, and she hopes the institute can help kickstart the production of FHE.
"We are going transition manufacturing to the low-volume, expensive stage that it is now to high-volume, low cost. That's our mission over the next five years," Hoffman told StateScoop. "All of these applications will only be enabled and really take off when they're at a press point, so that they can only be met by volume manufacturing, and that's where the true mission of the institute comes into play."
For states like Connecticut, becoming a part of that mission could provide a major boost to industries that stand to benefit from the integration of the new technology.
"Manufacturing in the United States is, by large measure, going to be driven by this really innovative work, the cost reducing, lightening up," said Catherine Smith, the commissioner of Connecticut's Department of Economic and Community Development. "[We're] really taking advantage of the new technologies that are going to drive our success as a nation and success as a state in terms of drawing those new manufacturers here and employing people here."
Smith's department as well as the University of Connecticut are each contributing $2.5 million for the project.
"Some of their faculty is engaged in research in some of these areas that the flex tech effort is all about, so we really thought it was a great way to leverage their skills and get input from outside of our own borders, in this case all across the country, which is kind of exciting," Smith said. Other state universities are participating in the project as well.
But the program isn't just about educating the educators: Hoffman noted that the institute is targeting training efforts for K-12 students, students in higher education institutions and even returning veterans getting back into the workforce.
Smith foresees Connecticut using the training dollars to create programs at schools already focusing on manufacturing training.
"There may be a role here to take a couple of those institutions at the community college/technical school level and say, 'Hey, we really want to focus on this flexible hybrid electronics area' in those organizations to try to build up a level of expertise," Smith said.
Once workers receive training, they'll be qualified to work with Connecticut companies as they begin to embrace FHE, Smith said.
"If you look at where Connecticut is very strong, you'll see a lot in aerospace, and so we're really interested in seeing if there's more opportunities to use more flexible materials, to use lighter weight materials, all the things that the aerospace companies are really driving for," Smith said.
As the institute gets off the ground and starts generating new ideas, Hoffman believes FHE will become especially important to the growing Internet of Things, perhaps one day helping people in the food industry monitor temperature changes in products without lifting a finger.
"Packages of meat would be labeled as not exceeding a certain temperature, so that communication system would be alerted that this package of meat has exceeded 80 degrees for more than an hour," Hoffman said.
With the new institute, Hoffman thinks these types of products could be transformative for many industries in the near future.
"It decreases power, it decreases weight, there are some real advantages to flexible electronics," Hoffman said.