Colorado DOT wraps cloud-based surveying pilot, starts scaling
Workers will soon measure objects in the environment using a new tool set that eliminates one of the job's most annoying aspects.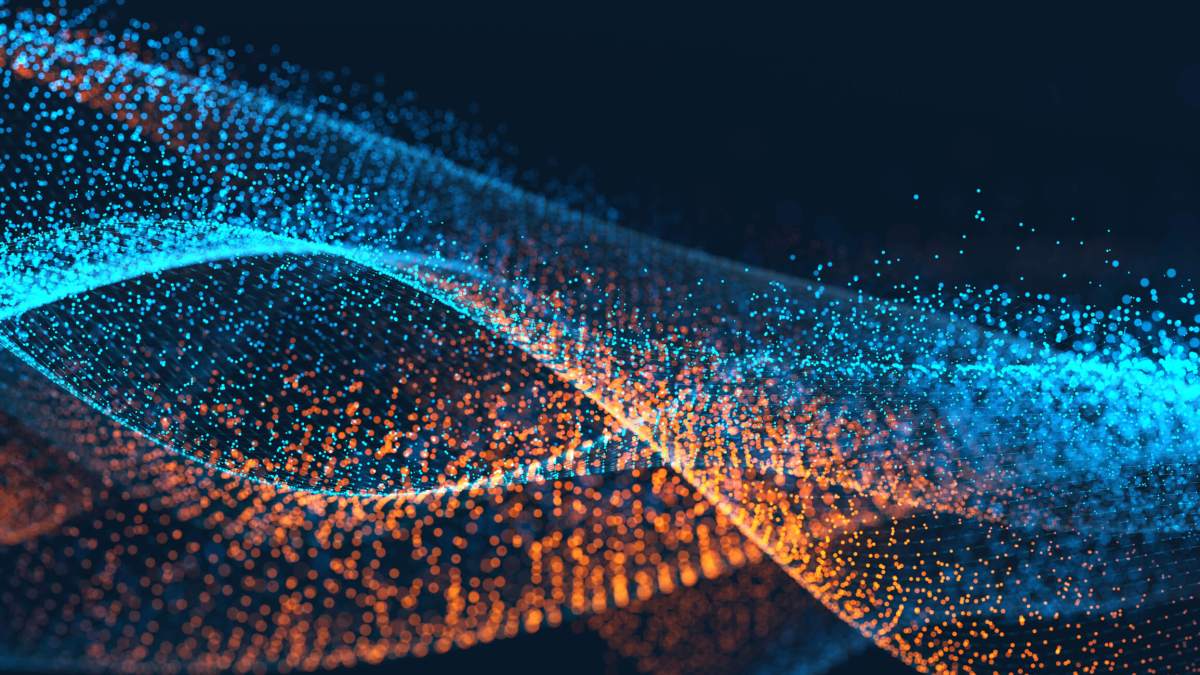 One of the most inefficient data-collection jobs for state transportation departments is now a little slicker, thanks to a combination of GIS tools that recently passed a pilot test by the Colorado Department of Transportation.
CDOT has completed a six-month pilot using software from geospatial data company Esri called Survey123 paired with a device made by ikeGPS that hooks onto a mobile device called Spike. Together, the technology allows CDOT employees measuring things in the field to bring data together far more quickly and easily than before, said CDOT's Roberto Avila.
The department often needs to measure objects around roadways, Avila explained, like the height of a post or the dimensions of a sign. Years ago, they used a physical tape measure. Then came laser-based tools, which allowed remote measurements but, like many pre-cloud technologies, were still a bit cumbersome.
"It is so easy to collect the data now," Avila said. "It's almost real-time whereas before it was very convoluted and very error-prone, because maybe the file didn't come through right. It was more time-consuming and inefficient."
Survery123 is a form-based tool built on Esri's ArcGIS that allows a user to capture data in the field that Avila said is a vast improvement over the department's old technology. Now that the initial pilot has proven the techonlogy useful, he said the department plans to initially train 25 to 30 workers on how to use tablets equipped with Spike and Survery123. Then, he said he said he expects those workers will train others and its use will expand across state government.
CDOT's next step, Avila said, will be to combine use the Spike device with Esri's Collector tool, a map-based data collection tool that expands the functionality of Survey123 beyond point-based data and can also allow the user to plot lines and polygons on a map.
"Eventually, when people start hearing more about it, I think a lot of people in the field will start using this app with Spike on it," Avila said. That's my guess."