Code for America asks public for ideas that transform government
Accepted proposal writers will present their ideas at the nonprofit's annual Summit event in May.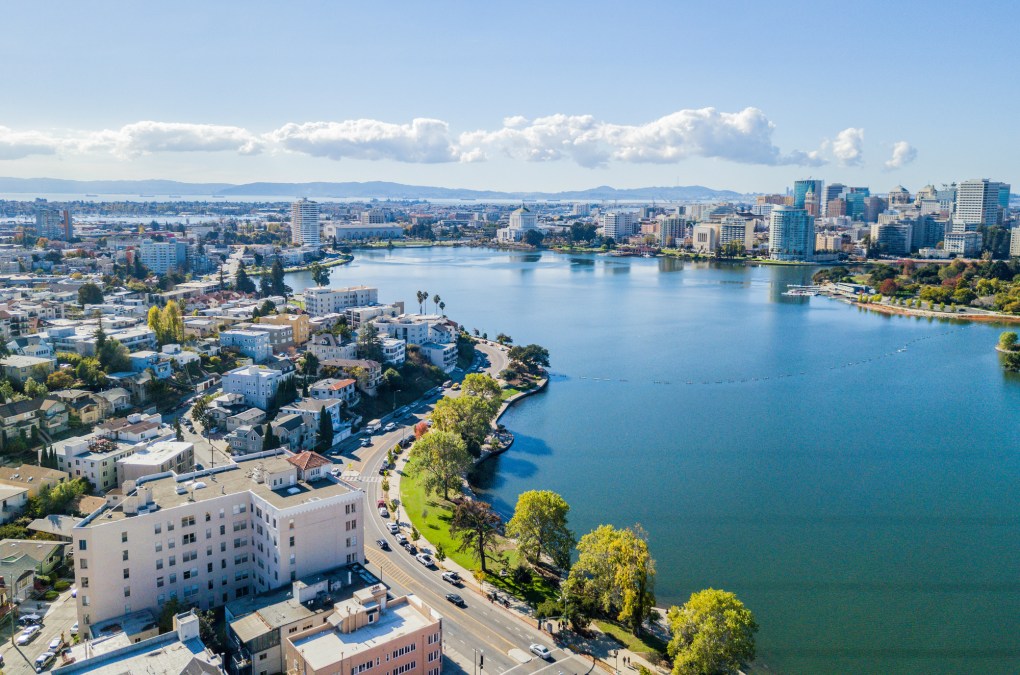 Before Code for America can share ideas that transform how government works, it needs to find them. The nonprofit opened a call on Monday for proposals for its 2019 Summit, encouraging civic-minded technologists to submit outlines for presentations that could be accepted for the upcoming event in Oakland, California, in May.
Proposals should center around three main themes that represent government's current leading technological interests:
Digital delivery — the tools and processes that bring services to residents.
Civic innovation — the school of thinking that drives change in how government and residents interact.
GovOps — the principles and practices dealing with issues like procurement, security, talent and culture.
The group's most recent summit, held this past May, had 55 breakout sessions informed by the proposals gathered, and next year's event is expected to have at least that many, said Elizabeth Smith, CfA's head of marketing and program director for the summit.
"The summit is about putting ideas around what's possible around transformation in government," Smith told StateScoop. "There's a lot more understanding of the need for a different way of doing things and there's a hunger for gathering together and figuring out the answers to these questions collaboratively"
CfA is in the process of forming a summit committee that will evaluate the proposals after the Jan. 11 deadline for submission and notify those whose authors have been accepted, Smith said. Ultimately, she said, the goal is to bring those ideas to government that can affect the most positive change.
"The main idea we want to put forward is showing what's possible and showing others how to do it themselves," Smith said.