Nevada CIO says he's quitting after duties 'altered dramatically'
Alan Cunningham, who was appointed in August 2020, announced he's stepping down after "having my job responsibilities altered dramatically."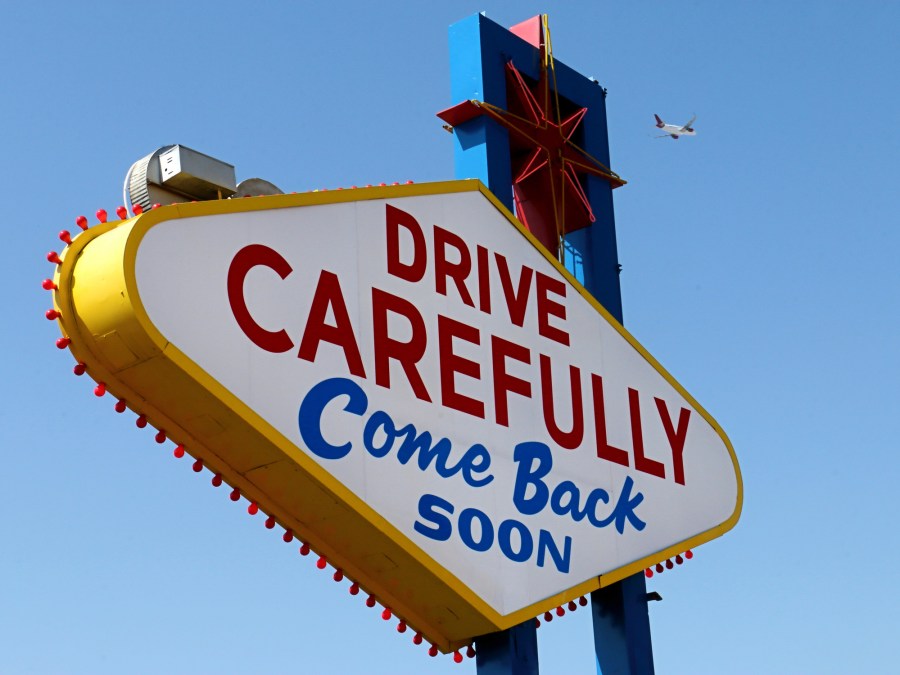 Nevada Chief Information Officer Alan Cunningham announced Sunday that he's stepping down from the role later this month, citing unspecified changes to his position.
"After having my job responsibilities altered dramatically I have decided to resign from the State of Nevada," Cunningham wrote in a short post to his LinkedIn profile. He added that his last day will be Nov. 26.
Reached by phone Monday morning, Cunningham declined to comment on the events that prompted his decision to resign.
Gov. Steve Sisolak named Cunningham to the CIO job in August 2020, about five months after the pandemic converted most of Nevada's state government to a remote operation. For the previous four years, he had been the information security officer for the public school system in Washoe County, which includes Reno, a role he took after about two decades in the private sector.
During his 16 months as Nevada's IT chief, Cunningham stuck out as one of the more outspoken statewide CIOs, including offering sometimes harsh criticisms of his own government. Shortly after taking the role, he told StateScoop that his staff was "massively overworked" compared with their counterparts in the private sector and that the state government's investment in technology had "generally taken a little bit of a backseat," even as major firms like Apple and Tesla built up their presences in Nevada.
Cunningham's opinions grew more blunt as he settled into the role. In March, he told StateScoop he believed Nevada's IT posture was six to eight years behind other states' and that Nevada's federated technology governance lead to numerous instances of waste from different agencies buying the same products without any communication with each other.
"The duplication and wastage of time, energy — which we all know equals money — is insane," he said at the time. "We just haven't got there and there's so much tribalism and siloed information and people building their own little castles."
He also said that a year into the pandemic he felt state government was backsliding from the more quick-thinking, agile IT processes it was forced to take in the early months of COVID-19. "Government is built for mediocrity. We're not designed to be agile. We're not designed to be innovative," he said.
Cunningham last month was named to the executive committee of National Association of State Chief Information Officers.