Civis Analytics raises $30.7 million in new funding
The firm's executives said the funding will pay for expansion into the federal market and development of new statistical models.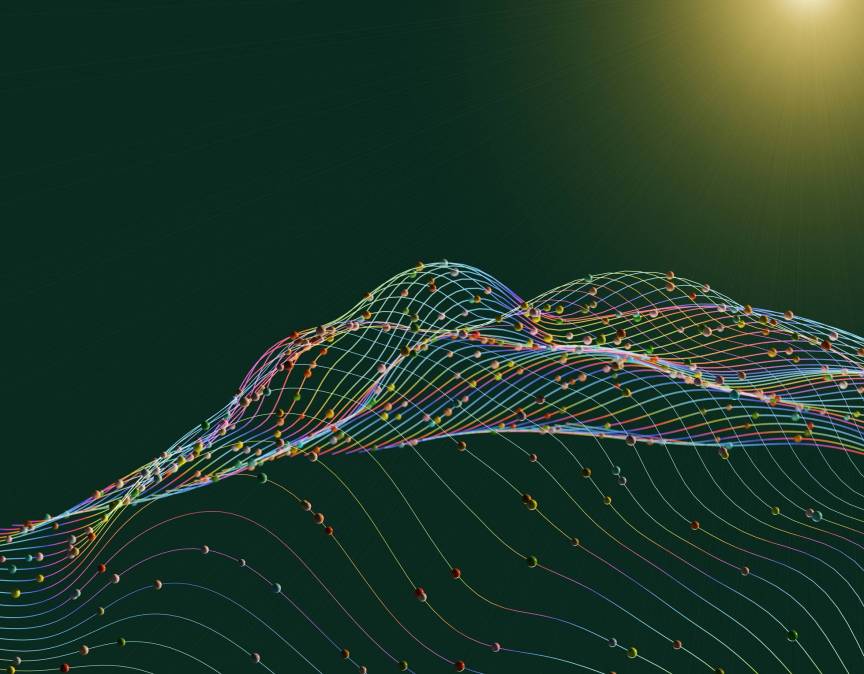 Civis Analytics, a data analytics firm that helps state and local governments use data to refine their public engagement strategies, on Monday announced it raised $30.7 million in a Series B funding round.
The Chicago-based company has spent much of the last two years working with state and local agencies — including in Illinois, Texas, Boston and Los Angeles — to improve COVID-19 vaccination and census outreach campaigns. Using data gleaned from national surveys and online polling, the company can show government communications teams what types of messaging and advertising is most likely to appeal to residents of different demographic groups and neighborhoods.
With new funding from several venture capital firms, as well as Eric Schmidt, the former Google chief executive, the company is poised to expand into the federal government, Clare Epstein, its vice president of public sector, told StateScoop in an email. The new investment will be ensure Civis Analytics software receives certification for the Federal Risk and Authorization Management Program, also known as FedRAMP, and boost the company's research and development, Epstein wrote.
"Analytics is a constantly growing and evolving field, and it's important that we stay at the forefront of the industry," Epstein wrote. "That means the most accurate survey science and the best statistical models. We are always improving our tools to meet the needs of increasingly data-savvy users."
The company didn't disclose its valuation, but reported 60% revenue growth and its first full-year profit in 2020, with "record revenue" persisting into 2021. The growth has largely come without spending money on marketing its services, but that will change in the near future with the new investment, Epstein told StateScoop. She said the company will also provide data-literacy training sessions for new customers.