Seattle secures funding for ShotSpotter pilot program, but with conditions
Seattle's city council narrowly voted to provide funds for a pilot of the gunshot detection technology, but it came with conditions.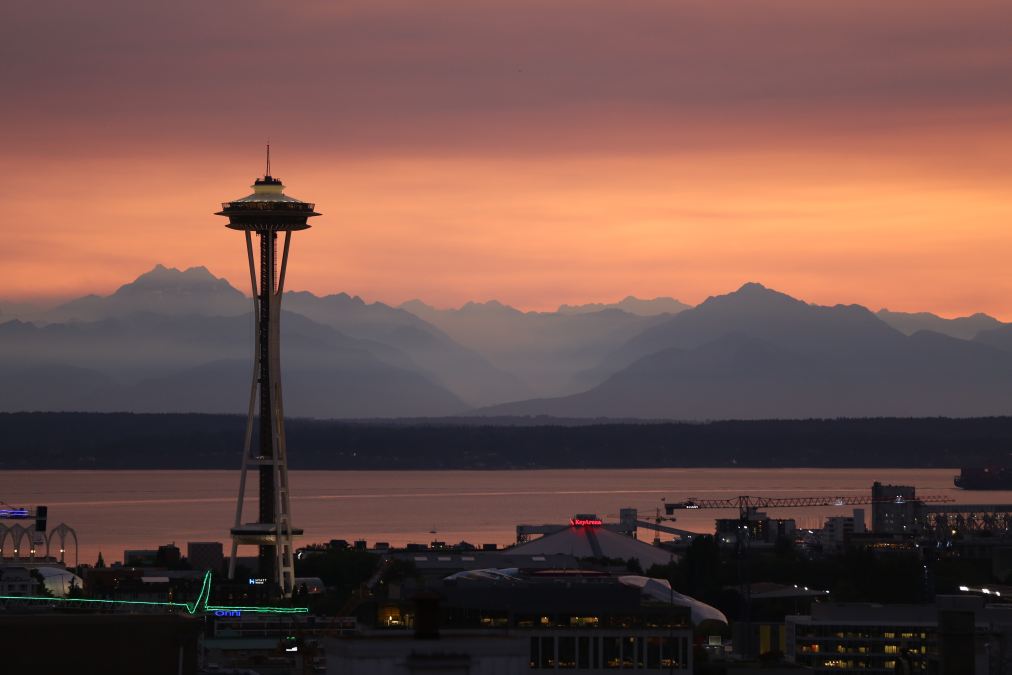 Seattle City Council on Tuesday narrowly voted to approve funds for a pilot program of the ShotSpotter gunshot detection technology, but the approval came with some conditions.
Tuesday's 5-4 vote was taken during a Select Budget Committee meeting, which was also the last meeting on Seattle Mayor Bruce Harrell's 2024 budget proposal. The budget allotted about $1.8 million for Seattle Police Department's "Crime Prevention Pilot Project," which included the gunshot detection technology, along with CCTV tech and automatic license plate readers. With its vote, the council approved $1.5 million in funding, but it can only be used on CCTV and the ShotSpotter systems.
In the proposal, Harrell said funds for the tech would come from unspent Seattle Police Department salaries next year and that implementing it is necessary in the face on an ongoing officer shortage. The shortage aside, council members expressed concern about the tech's effectiveness and potentially wasting taxpayer dollars.
In a statement on Monday, Seattle Councilmember Lisa Herbold cited several examples of gunshot detection's ineffectiveness in other cities. She pointed to San Antonio, Texas, where the chief of police declined to renew the city's ShotSpotter program in 2017. She also listed several studies on the technology, including one report by the Chicago inspector general finding that approximately 90% of ShotSpotter alerts were false positives, resulting in police being dispatched 40,000 times when no gun-related violence had taken place.
"This technology simply doesn't work. In fact, the research shows that it hurts police response times by repeatedly sending officers to mistaken alerts, pulling them away from doing work elsewhere," Herbold said in the statement. "We absolutely need to do more to address gun violence, but this is just throwing money away. It's money that we should be using to bring people experiencing homelessness, people who are disproportionately impacted by violence, into shelter and safety."
Along with the stipulation on what the funds can be used for, the council also included a condition that freezes the funding until the city conducts a Racial Equity Toolkit, a process that details the benefits and harms potentially caused by using a technology.
The new tech also must meet requirements of Seattle's 2018 Surveillance Ordinance before the funds are unfrozen. To meet the requirements of the ordinance, a city department must prepare an impact report that outlines the technology's privacy implications, especially relating to equity and community impact. The city also must conduct at least one community meeting about using the technology and collect comments, and generate regular reports on the technology's use.
Despite the narrow approval, the city's full 2024 budget still must be approved, and the council is scheduled to take a vote on Nov. 21.