How CIOs can reduce operating costs and remove information silos
Modern workflow management platforms help agencies do more work with less money through cloud-enabled tools that improve delivery of services.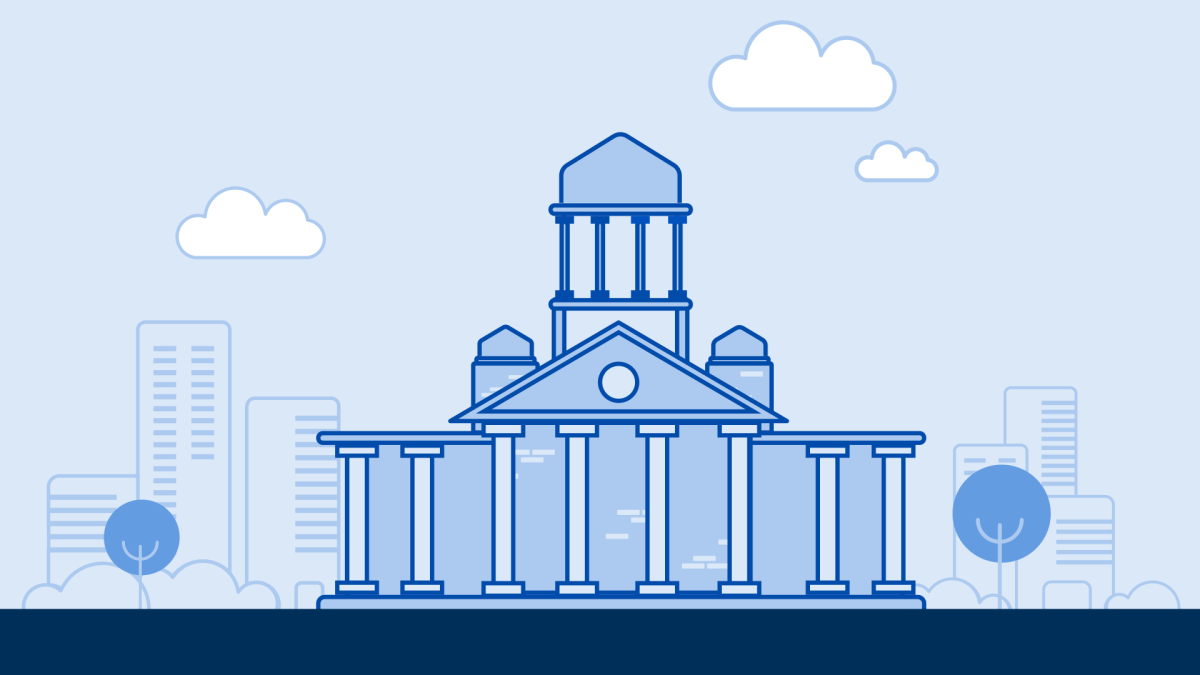 Government agencies are facing unprecedented budgets to do more with less. For CIOs, that means finding more creative ways to deliver IT and citizen services.
One opportunity for government agencies to reduce budget costs and reallocate dollars towards IT modernization goals is emerging in a new generation of tools that improve workflow management processes, according to report produced by Smartsheet.
Newer cloud-enabled workflow platforms are able to assist speed processes, boost budget insight and program transparency, and increase agility in managing change and risk stemming from events such as natural disasters, unexpected funding cuts and government shutdowns, the report says.
The Smartsheet report gives several recommendations for how agencies can use modern workflow platforms to enable IT teams to moving away from outdated manual workflows:
Improve collaboration among teams and across departments
Cloud-based solutions provide a common work execution platform to facilitate collaboration and reduce friction that stems from people using technology silos, the report says. These modern platforms make it easier to connect teams regardless of existing technologies, and provides a seamless integration across applications.
Improving the efficiency of collaborative workflows is a key way to improve communication and information sharing in real time.
Automation will allow departments to gain efficiencies in staff work hours
The report cites a survey by the Governing Exchange, which found that more than half of local government officials struggle to complete their work in 40 hours per week. The survey asked which activities take up too much of their time, and the top responses included meetings, paperwork, email, data collection and reporting.
Workflow management platforms are able to automate mundane tasks — such as data entry — and help agencies realize gains in efficiency and cost-savings. This in turn enables employees to spend more time working on more critical tasks.
Gathering data to make better decisions, faster
Workflow management platforms can break down information siloes when everyone is able to share the same view. This will improve how teams gather data and insights into various types of data.
The report cites the experience of Minneapolis officials who are capitalizing on a platform from Smartsheet for data request management.
"We had limited visibility because external parties would make requests of individuals who kept data in their own databases and requests in their email. Creating a Data Request form provided a single entry point for external parties. The resultant sheet helped us track quantity, assign work, track turnaround time, and help make the case for additional resource needs," said Enrique Velazquez, special projects and business support for the City of Minneapolis public works, surface water and sewers division.
"Reducing red tape, boosting efficiency and transparence, and supporting the creation of citizen-facing services are all possible in agencies drive digital transformation using a secure work execution platform," the report concludes.
Find out more about modern workflow solutions and the benefits of streamlining processes.
This article was produced by StateScoop and sponsored by Smartsheet.