California's net neutrality bill hits a legislative snag
Proponents of the measure to restore net neutrality in the state say a Senate committee's analysis was "like it was literally written by lobbyists" for ISPs.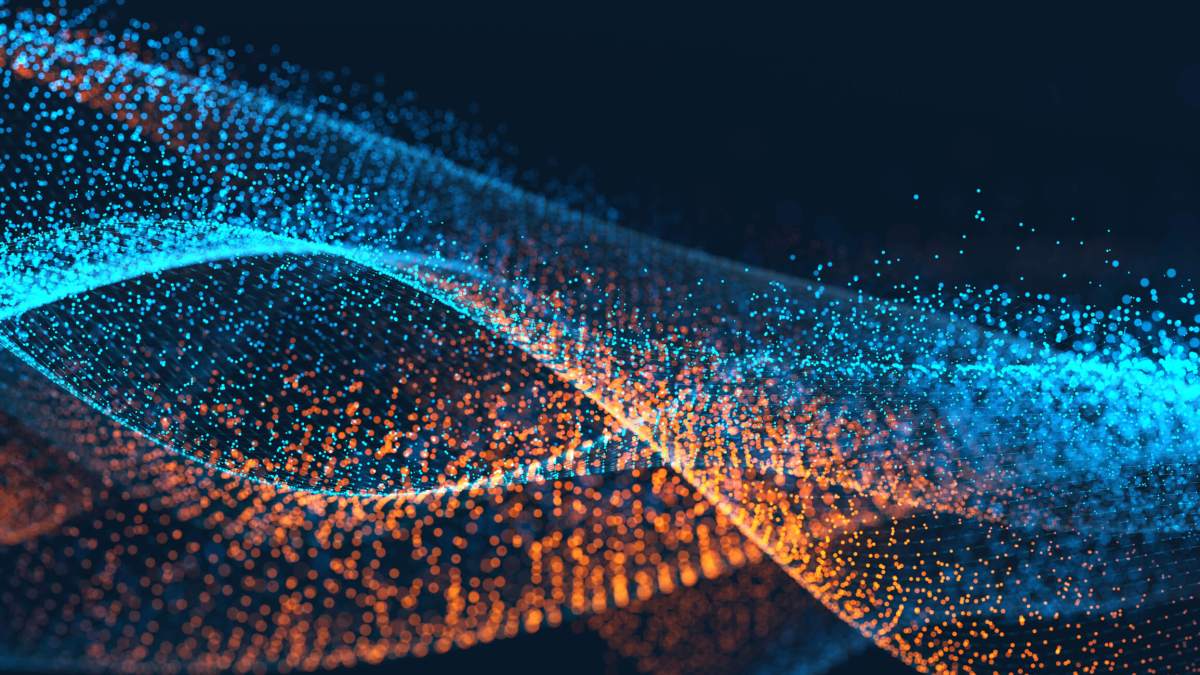 A bill aimed at restoring net neutrality in California could be neutered this week if it's amended to conform with a legislative analysis published Monday. Supporters of the bill's current form say the analysis by the state senate's Energy, Utilities and Communications Committee makes recommendations that would open loopholes for internet service providers to charge customers different rates for access to different categories of websites.
"It's outrageous that California [D]emocrats would produce a document that looks like it was literally written by lobbyists for AT&T and Comcast," Evan Greer, deputy director of the pro-net-neutrality group Fight for the Future, said in a press release. "These senators need to know that the entire Internet is watching them, and will not forget if they side with giant telecom monopolies over the basic rights of their constituents."
The bill was proposed as a workaround to the Federal Communications Commission's recent reversal of the policy.
The current draft of SB 822, which is scheduled for a committee hearing on Tuesday, would take a broad application of net-neutrality rules. The change would include preventing ISPs from most forms of a practice known as "zero-rating," in which content downloaded from an online service owned by an ISP — AT&T's DirecTV Now streaming, for example — does not count against a customer's data limit. The bill would also prohibit ISPs from charging so-called "edge providers," including streaming services such as Netflix, for the costs of upgrading ISP networks as an ever-growing library of streaming content stresses existing infrastructure.
One of the few forms of zero-rating the bill allows is when the practice is applied without favoritism for any particular service, such as allowing unfettered streaming from all video services, instead of just those owned by the ISP. But the analysis claims encouraging that kind of zero-rating while prohibiting others could drive up costs for consumers.
The analysis also recommends the bill be amended to remove a prohibition on "peering agreements," deals in which edge providers compensate ISPs for expanding their bandwidths to accommodate increased data loads. (Netflix, for instance, has many such agreements in place.)
SB 822's lead sponsor, state Sen. Scott Wiener, opposes changing his bill to allow more zero-rating and peer agreements, but his reaction to the analysis was not as florid as Greer's. Wiener argued that the analysis inaccurately cites a 2015 FCC order in which the agency laid out its policy on data plans that allow ISPs to pick and choose content providers. The analysis states the FCC ruled it would address zero-rating on a case-by-case basis.
That's true, but Wiener said the analysis made an imprecise claim because the FCC is the only agency that can rule on zero-rating practices on an individual basis, not any agency in California.
"We don't have a global regulator," he said.
Wiener says he's also concerned that the analysis recommends removing language that would authorize the state's public utility commission to monitor the quality of every ISP's baseline option.
"We're going to make the case that removing these three items would undermine the bill," Wiener said.
He added that he doesn't share Fight for the Future's assessment that the analysis was written by industry lobbyists.
"I don't believe the broadband lobbyists were involved in the report. The committee staff wrote their own report."
Several states have moved to implement their own versions of net neutrality rules since the FCC did away with its national standard in February. Washington state passed a law aimed at enforcing net neutrality last month, and the governors of New York, New Jersey, Vermont, Montana, and Hawaii have signed executive orders supporting the policy. (Vermont is the only one of those states with a Republican governor.)
Wiener's bill doesn't yet have a companion in the California State Assembly, but it's picked up some considerable outside support, including from former FCC Chairman Tom Wheeler, who endorsed it last Friday.
Local net neutrality laws do bring the threat of a lawsuit from ISPs, after the FCC's order prohibited states from enacting their own policies in its recent order. But previous FCC attempts to curtail state's regulatory powers have been overturned in court, giving Wiener confidence that his bill would hold up under judicial scrutiny if it ever becomes law.
"Ideally we would have one uniform standard, but the federal government has chosen to abdicate on that," Wiener said. "Until they have good national standards in place, we have no choice."