California unveils new Innovation Lab
The new lab establishes a protected space for developers to use open source technologies to build applications for the government.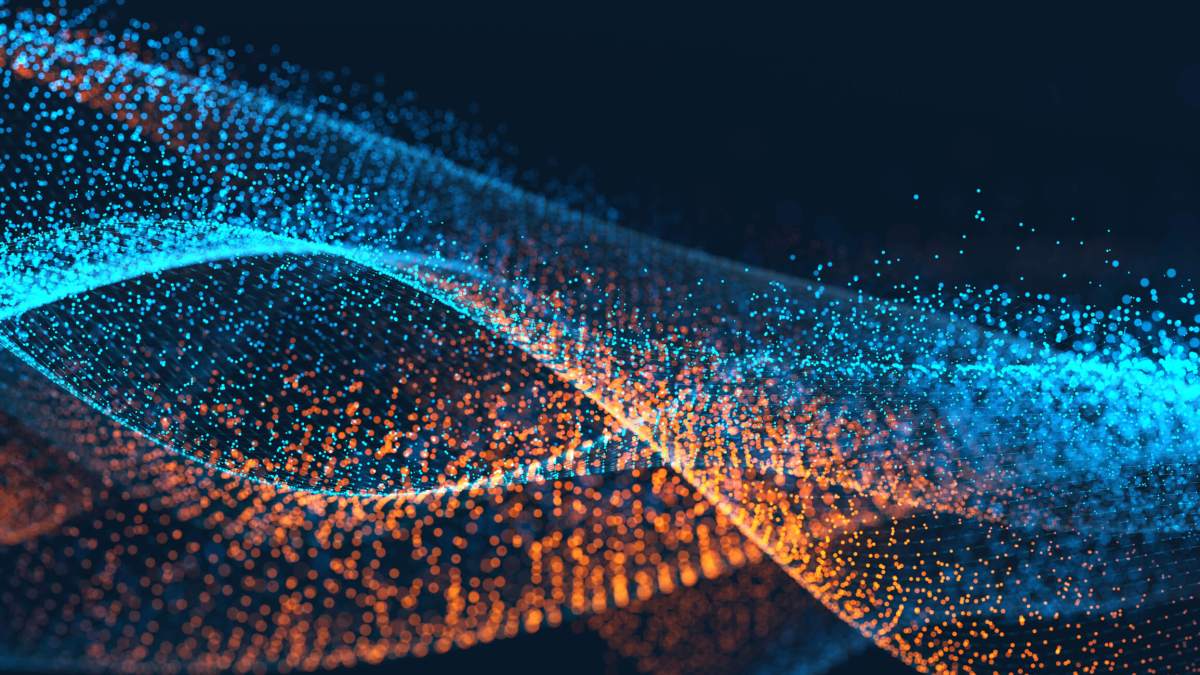 California's Department of Technology opened its new Innovation Lab on Friday, creating a digital space for state workers and the public to develop government applications using open source technology.
The Innovation Lab is meant to encourage agile development — a philosophy that emphasizes building apps and systems incrementally, ideally saving time and money. It will exist on Red Hat's Openshift Container platform, which resides on the state's cloud platform, CalCloud.
"The Innovation Lab is the first of its kind in California government," the state's Chief Deputy Director Chris Cruz said in a Department of Technology blog post. "It will provide a radical shift in the development of potential technology offerings by government and its partners."
The lab has been in the works since February when the state created its Office of Digital Innovation and Technology Engagement, run by state Geographic Information Officer Scott Gregory. In the blog post, officials said they created standards for the lab to help users share ideas and work together on projects that could benefit both state works and the public.
State Chief Information Officer Amy Tong said in the post that the lab presents "an excellent opportunity" for government agencies to use modern development approaches, like agile, in their work.