California tops IT education spending at $2.3B – report
While California spent .3 billion this year on edtech products for classrooms, Texas and New York followed closely behind, according to a new analysis.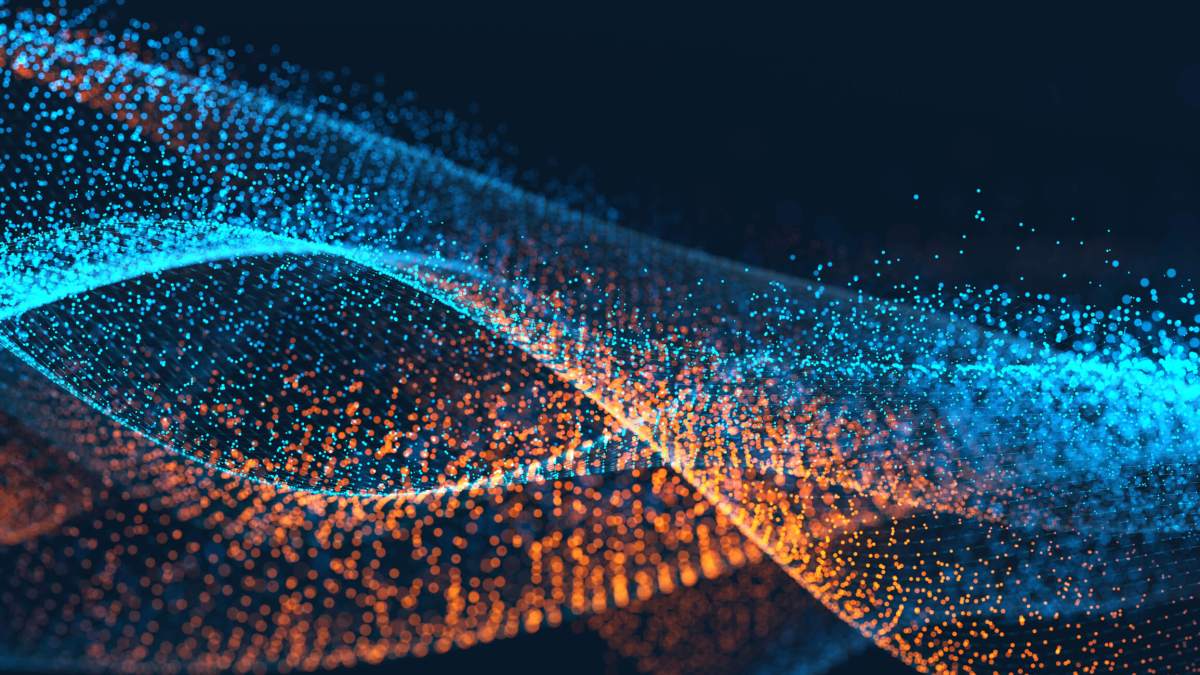 The prospects for education IT funding in California are sunny – the Golden State spent a whopping $2.3 billion on technology in schools so far this year, leading the way in edtech spending, according to a new analysis.
The IT spending analysis, conducted by IDC Government Insights, reveals that colleges and universities around the country are expected to spend $6.6 billion on hardware, software and IT services by the end of the year. The bulk of the spending is around investments in enterprise networks and advanced notebook computers.
Staff salaries and money spent on teacher training were not included in the estimates.
Meanwhile, U.S. K-12 schools are predicted to spend a whopping $4.7 billion on IT this year. According to Shawn McCarthy, research director of IDC, hardware and PCs account for most of the expense at $2 billion. That figure includes PCs for classrooms, computer labs, libraries and general staff use, he said.
According to The Journal, an industry publication, laptops account for $1.4 billion as more K-12 schools move toward blended and personalized learning models. McCarthy said the new learning models, which customize curricula based on individual students' proficiency levels and typically incorporate bring your own device programs, have an effect on the spending trends.
"Both blended learning and personalized learning use PC learning at least part of the time, which means the demand for reliable PCs remains strong," he told StateScoop in an email.
While California represents a huge chunk of the tech expenditures across both K-12 and higher education, Texas spent $1.2 billion and New York spent $1.1 billion, according to the report.
Los Angeles officials sank $1.3 billion into an ambitious initiative that would have put iPads in the hands of every student in the city, but the rollout was botched and became a cautionary tale for school districts and states looking to be leaders on edtech purchasing. School officials have since asked for a multimillion-dollar refund from Pearson, the educational technology company that was supposed to provide software for the Apple product.
Spending on tablets and e-readers is expected to reach $153 million just in the K-12 market, according to McCarthy. Spending for those learning tools will increase by 8 percent to $522 million across all grades and levels.
Another finding shows that spending on notebook computers peaked in 2014 at just over $4 billion across all education levels and types. Allotting money for the product will drop by about 7 percent by the end of the year, according to the report.
McCarthy said the reason for that was twofold: Many people have upgraded to new notebooks in the past two years, and tablets have largely replaced the notebooks for students doing lab work and data collection.
He added in a statement that edtech products are more in demand thanks to an improving economy.
"IT growth among educational institutions has been spurred by a recovering economy, recovering tax bases and an increase in the number of government education grants," he said. "While the drop in PC spending was a bit surprising last year, we expect tablet computers to have a bright future in education, particularly for use in science classes and for one-off training via apps."