California Office of Technology Services Chief Robert Schmidt retires
After 25 years of service to California state IT, the state's data center head retires.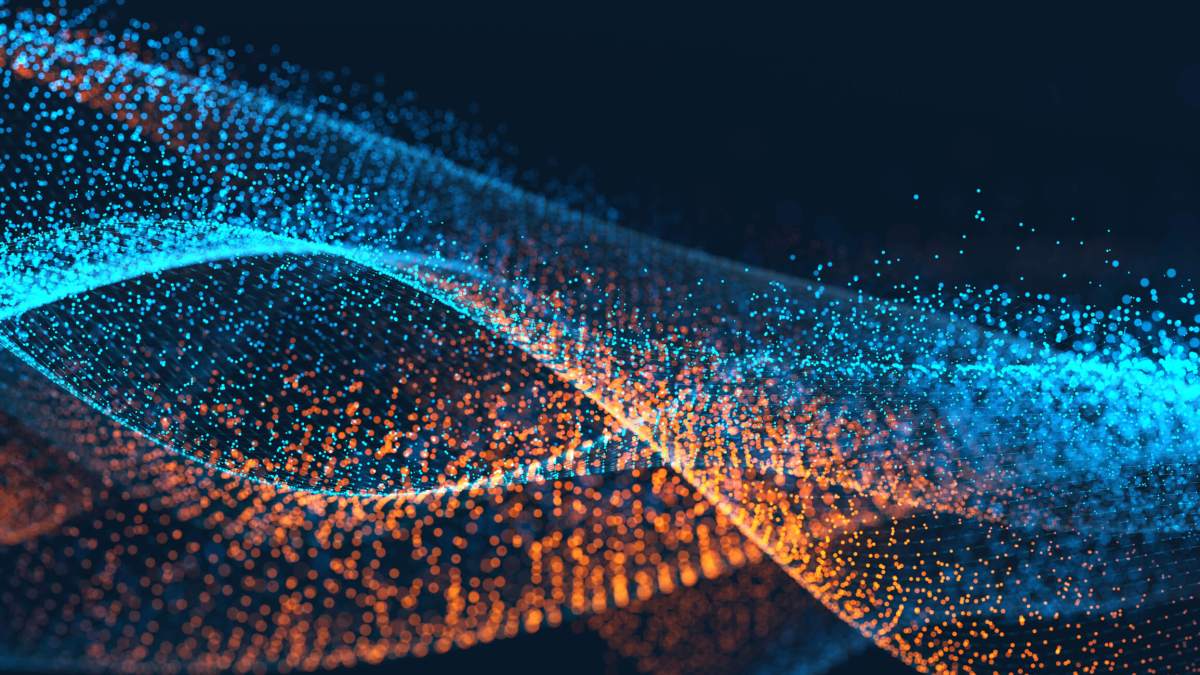 The California Department of Technology (CDT) will soon lose a key leader. Chief of the Office of Technology Services, Robert Schmidt, confirmed Monday that he will soon leave his post and retire from California state government.
A spokesperson from the office declined to comment on Schmidt's exact departure date or details about a potential replacement.
"Although Rob's expertise and leadership will be missed in the future at the CDT, we're very supportive of Rob's decision to retire and begin a new chapter in his life," said state Chief Information Officer (CIO) Amy Tong and deputy state CIO Chris Cruz in a press statement. "We are equally appreciative that Rob has planned his retirement to allow for a smooth transition during the next four months so that we can continue to provide excellent services to our customers and taxpayers of California,"
News of Schmidt's departure comes 14 months after joining the department from the position of CIO of the California Department of Food and Agriculture and before that a series of IT management positions across California state government.