Boise mayor nominates former consultant for CIO role
Alexandra Winkler, who's worked for Deloitte and Sabel Systems Technology Solutions, has been nominated for the city's top technology role.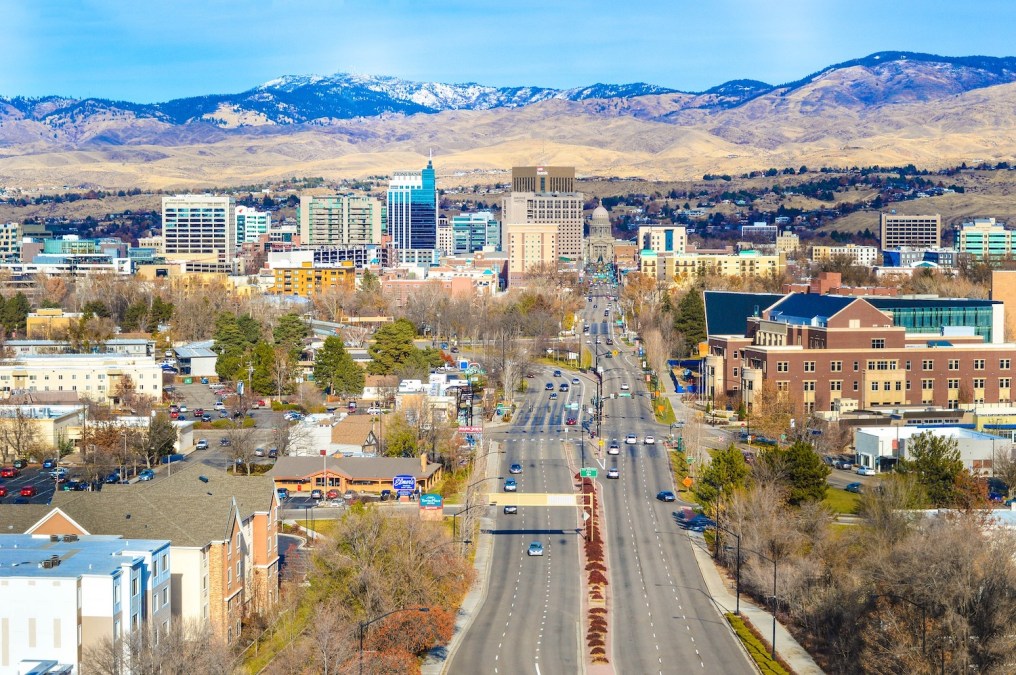 Boise, Idaho, could soon have a new chief information officer. Mayor Lauren Mclean announced her nomination of private sector executive Alexandra Winkler for the role on Thursday.
Winkler, who is currently a senior director at a Boise nonprofit called Healthwise, will appear before the Boise City Council on Sept. 14 for a confirmation hearing. If approved she'll become the city's new CIO, heading an IT department with more than 70 employees and a $12 million budget.
Winkler previously held officer roles within the U.S. Air Force and Air Force reserves, as well as managerial roles at Deloitte and Sabel Systems Technology Solutions, a Virginia consulting firm.
The city's previous CIO, Erika Cobb — who was appointed by former Mayor Dave Bieter in 2019 — departed in June to lead digital commerce at a regional grocery store chain, according to LinkedIn, after a two-year stint.
As CIO, Winkler would oversee digital applications, networking, websites and geographic information system development for more than 14 agencies, including the city's airport and zoo, according to a job posting. The department is currently focused on increasing collaboration while reducing costs, according to the posting.