Nevada latest to adopt nonprofit's grant discovery tool
The U.S. Digital Response developed an enterprise grant discovery tool that state and local agencies say is more helpful than the federal government's outdated portal.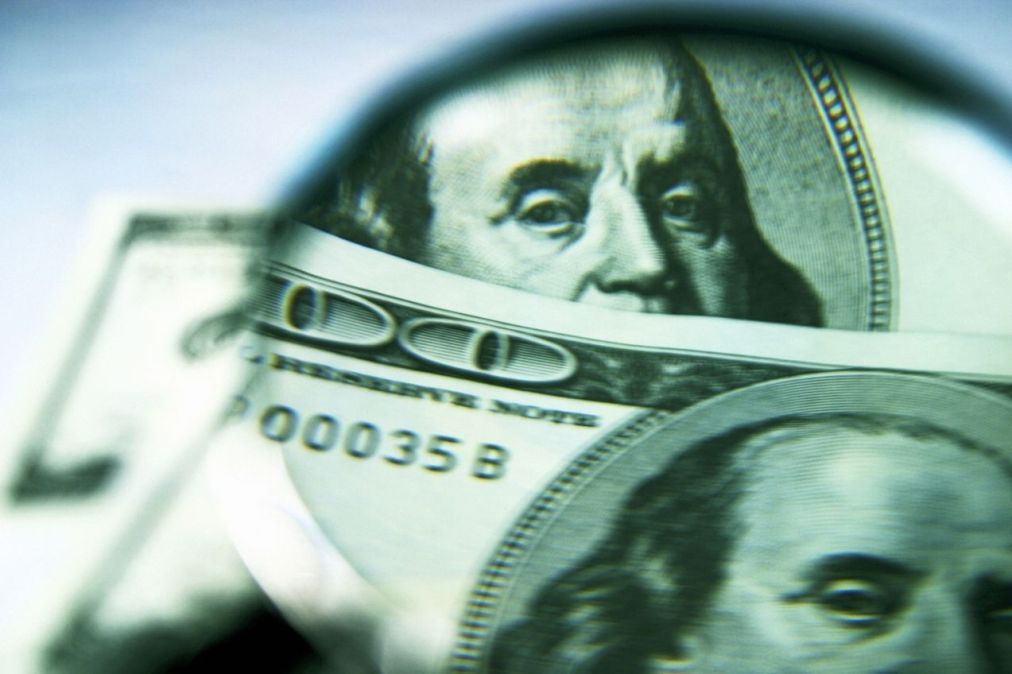 Nevada state agencies, local governments and nonprofits are signing up to use a new tool that officials said will change how they apply for and collaborate on applications for federal grant funding.
After discovering a tool developed by the U.S. Digital Response, a nonprofit civic tech foundation, the Nevada Governor's Office of Federal Assistance last September launched a pilot project in which it encouraged some Cabinet agencies to begin using the tool to find federal infrastructure grants, rather than directly searching Grants.gov, the federal government's clunky grants index. The tool was rolled out statewide two weeks ago.
Kristen Stout, director of Nevada's federal assistance office, told StateScoop that the USDR tool, which is free, is boosting the her office's mission, especially reducing barriers to collaboration on grant applications.
"It starts creating more collaboration, more conversations," Stout said in an interview. "It helps begin that process of working together for groups to apply for federal opportunities that they have never done before and then also I think there's comfort in having a partner if you have never applied for a federal grant."
The U.S. Digital Response's grant discovery tool solves several shortcomings of the federal website frequently reported by state and local government agencies, said Pari Sabety, an adviser for USDR's Federal Funding Portfolio. Stout said the email notifications feature is especially popular among agencies. But perhaps most annoyingly, Sabety said, Grants.gov does not allow users to save their custom searches, which can be complex and time-consuming to generate.
"We built out this tool in order to make it easier for people to find the grants they are most interested in, to save those searches, as well as to collaborate," she said. "It has a very elementary project management capability on top of it, that helps groups that may be collectively searching for grant opportunities, exchange opportunities amongst each other and make decisions about who might lead a grant, who might support on that grant."
Sabety said Rhode Island used USDR's grant discovery tool for years as "a bridge" that helped officials there get support for a vendor-built enterprise grants management tool. She also pointed to an interstate cohort of 38 cities and towns and 150 nonprofits across Ohio, Pennsylvania and West Virginia that are using the tool to find clean-energy grants.
She said USDR is also working with federal agencies with the aim of fixing the current "primitive" grants system, but in the meantime, one of USDR's chief goals is to assist small communities that don't have the resources to pursue grants on their own. She said there are currently 18 "government entities" using USDR's tool.
Hillary Hartley, USDR's chief executive, told StateScoop its grant discovery tool embodies all the organization hopes to do in assisting small, under-resourced communities: Governments report a problem and USDR works with them on iterating toward a solution.
"Those are the communities where USDR feels it can have a big, big impact because those small interventions can have an outsized effect," she said.