Tax Processing System, Cook County, Ill.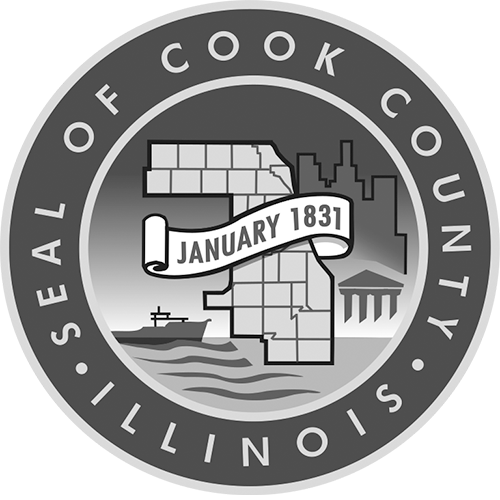 Responses by Ken Harris, deputy director of revenue at Cook County Department of Revenue.
What kind of feedback are you getting on your project?
We did half our taxes a few years ago and then there was a delay and then it was just recently in July that we rolled out the remainder of our taxes. Some of our users have been in there for a few years using it, but the latest group what we've heard so far are things like, "It's about time I can file electronically." And, "I'm so glad to be able to pay electronically instead of having to send the check." The self-service registration process, they seem to like that a lot. They've enjoyed so far getting electronic notices instead of paper notices, and probably most of all, it really comes down to the "I'm just so glad I can file electronically. I'm just so tired of having to do this on paper. Welcome to the 21st century."
What lesson have you learned from this project?
Probably the biggest lesson is to communicate early and often and more often than you would think you need to communicate. For several months we would send out notices occasionally, the year before we sent out notices with their paper returns because we had to print all of our paper returns once a year. Two months out, there was a bit of a panic, in particular in one industry. Unfortunately, it was the car dealer industry. They are also our largest tax registration base for a single tax site, so when it came time to let them know they needed to switch, there was a big groundswell of, "You're springing this on us, we need time to prepare." We worked with the local National Automobile Dealers Association to get communication out and work through their issues and processes and things but we thought we had given them plenty of time, we thought we had communicated often enough. But in retrospect, it probably wouldn't have been a bad idea to drop them a note literally every single month leading up from at least six months out.
What improvements are you planning to make?
We have two tax types that we have not migrated over yet and that was a conscious decision. Unlike the rest of our taxes, which are generally being filed by the business community, these two taxes are going to be filed and paid by individual residents. That is our wheel tax and the individual use tax. We do it through an antiquated back-end process that is going to get a whole lot better in our new system.