Elliott Patrick, CIO of Marion County, Indiana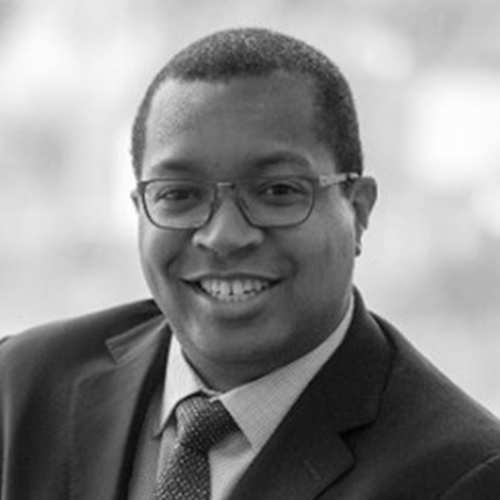 What challenges did your team face over the last year?
We had the immediate crunch of switching from a local government organization that's primarily people and paper-based in our processes to digital government services, as well as remote work techniques and tools. We rolled out I think about 1,200 laptops in under five weeks to the 45 different city and county agencies we support. What was really difficult in that moment was cover the court process. We didn't even have WebEx or Zoom for regular business to provide that for a remote court setting. Moving inmates around in a COVID centric world was pretty difficult. We stood up a remote core process in about 45 days.
What has the pandemic taught you about leadership?
It all comes down to your people. You've got to take care of them. With the advent of COVID, a lot of us have stepped back when we got more time with family while working from home or being around our families to kind of center on what matters most. We got to be really flexible and we got to learn a lot more about each other and really try to find ways to balance better than we had before. The big lesson I don't know that I've quite learned yet is in balancing everybody else, I have to balance for myself. And so there's been the challenge of trying to take on how to move 40 agencies at the same time from in person services to remote, while making sure that their staff who have never done some of these technology efforts and initiatives are prepared, they're supported.
What's next on your team's to-do list?
I've also been heavily involved in lot of what's going on in our community with some of our violent crime issues and bringing technology to that space and looking at it holistically with a data initiative called the "High Utilizers of Multiple Systems" project where we're looking at the data of those people that are in and using the systems inside of our court process, our sheriff's office, police department, prosecutor's office, the coalition of homelessness, intervention and prevention and trying to also connect with our mental health care services and emergency room services to see those users that are disproportionately using those services.