Chatbot for Emergency Rental Assistance Program, Cabarrus County, N.C.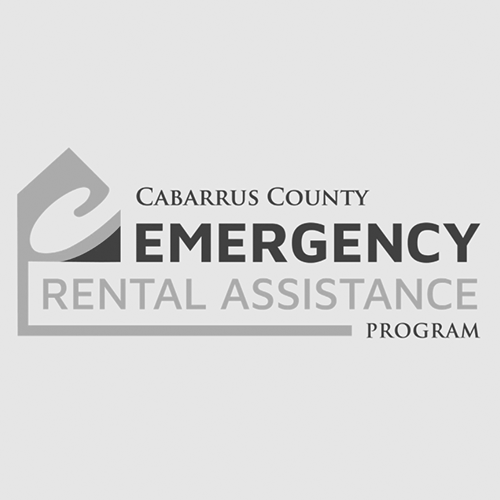 Responses by Deborah Brannan, area county manager of strategy and innovation.
How has your chatbot improved operations?
We started out using a chatbot to do a pre-qualification for Emergency Rental Assistance funding. It asks the minimum qualifications to determine whether the applicant makes less than 80% of the area median income and to make sure that they have been affected by COVID and that has done a great job. We had probably over 1,000 submissions that were pretty much disqualified by the chatbot and that was important because we found that getting the applications in wasn't the problem. Eligibility verification by social workers was a little bit of a bottleneck. So keeping those 1,000 applications out of the queue has really helped make sure that those who actually qualified are processed faster.
What have you learned about your residents through this project?
Instead of being faced with this humongous form and just being overwhelmed with all of the information that it looks like is required, it's just kind of a back and forth, it's a conversation. So depending on the answer, you may not need to answer questions five, six and seven, you might be able to skip down to 10. Being more of a conversation, I think, has really helped our end users.
How would you like to expand this project?
I think we'll continue to use Laserfiche forms and workflow for our enterprise workflow system to make those connections using APIs into other systems. With COVID, people learned how to use video, chat and chatbots a little more, making the government services more friendly and interactive and looking at simplifying those processes. I think the chatbot is a nice way to do that.