Robert Osmond, CIO of Virginia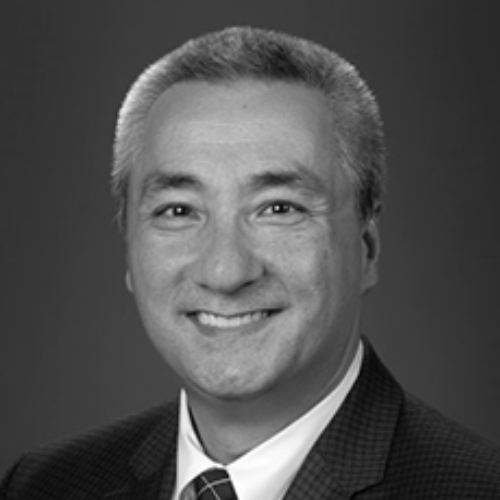 The Virginia Information Technologies Agency, VITA, is hitting the ground running and accelerating into 2023. One key initiative is to modernize our network with a new software-defined wide area network, or SD-WAN, solution. With the goal of increasing network capacity by 1,000%, SD-WAN will be deployed to all VITA-served state agencies this year.
Another key initiative is the improvement of our cybersecurity posture by maturing our zero trust program to better protect our users, business applications and Commonwealth data. We are also consolidating our enterprise systems to drive efficiency and simplify our environment. For example, our web modernization initiative is improving the user experience on our Commonwealth digital real estate so that the citizen experience is more cohesive, seamless, accessible and Commonwealth-branded.
Finally, our team has been working on a portfolio of initiatives, called VITA Smart Growth, that incorporates key internal and external customer objectives to deliver key results: continually improving the customer IT experience, powering the Commonwealth of Virginia transformation with enterprise technology solutions, focusing on cybersecurity from a Commonwealth-wide approach, driving efficiency to provide higher value by continuously streamlining operations and continuously instilling urgency, customer centricity, business mindset, teamwork and inclusion into VITA's culture and workforce.