Robert Osmond
Robert Osmond is the chief information officer for the Commonwealth of Virginia.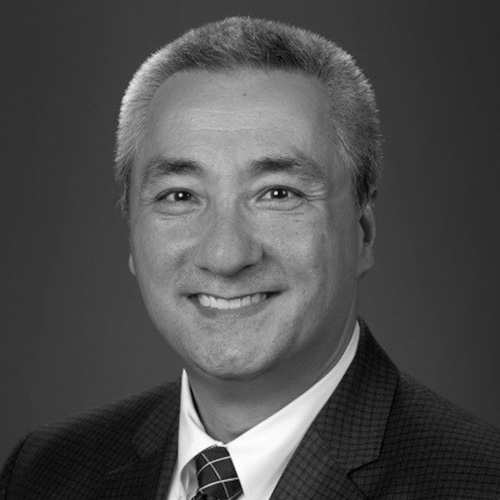 GoldenGov: State Executive of the Year
Robert Osmond was appointed CIO of the Commonwealth of Virginia in April 2022 and has already made transformational impacts across the state. In less than a year, he has launched "Smart Growth," a fresh new focus on VITA's strategic priorities, centered on improving customer experience, a "whole-of-state" approach to cybersecurity and driving efficiency to streamline operations.